Virtual/Online Events
Virtual/Online Events (2)
Jan. 25, 2022 — Jan. 25, 2023
Find Your Own
Vermont Adventure
We do our best to keep our food & farm events up-to-date. We recommend checking each event's webpage for the most current details.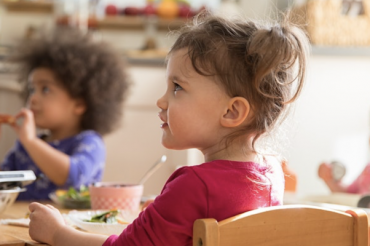 This virtual course will provide an overview of child nutrition and explore environmental, policy and programmatic factors to support the development of children's healthy eating behaviors. Course topics include child nutrition, cooking...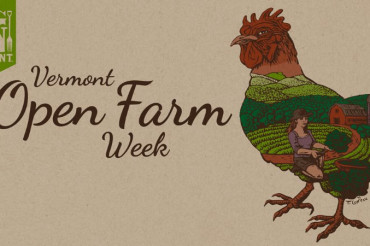 Save the date! Celebrating 8 years of Vermont Open Farm Week: August 7th - 14th, 2022Do you love local food and farms? Want to get to know your farmer better -- and get a behind-the-scenes look into Vermont's vibrant working agricultural...