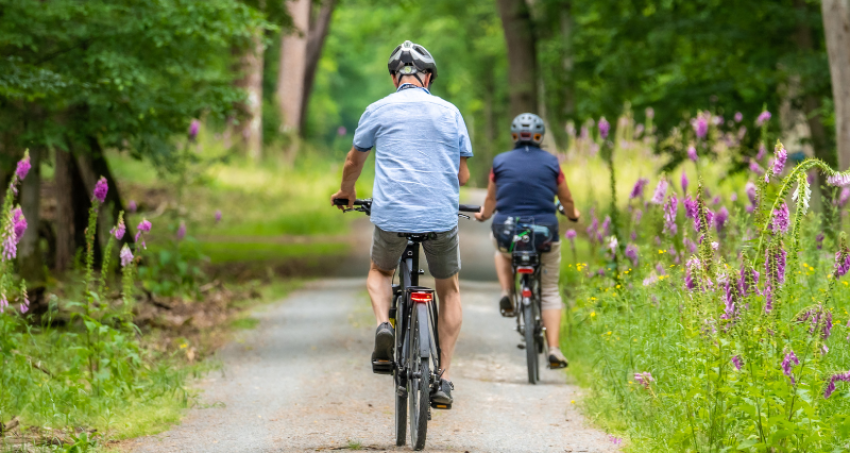 Mon, Aug. 7, 2023 All Day
Stop in the farm stand to get a map for a bike ride around Charlotte. The route will take you on a ramble on dirt and paved roads to the many farms of Charlotte. Stop by 5 of the listed farms and get a free popsicle or strawberry lemonade.
Adam's Berry Farm is a certified organic berry farm in Charlotte, VT. We offer pick your raspberries, blueberries and flowers from June through August. We also have a farmstand where you can find pre-picked berries, our farm made popsicles and sorbet and other Vermont produced food products.
Related Places (1)