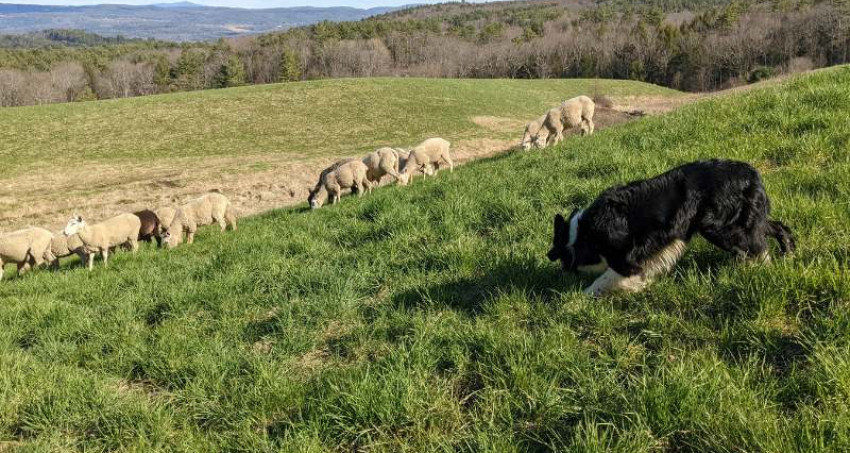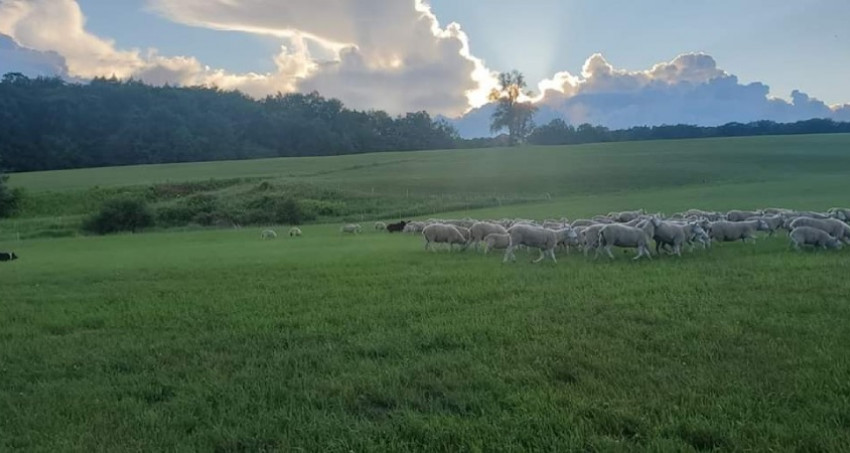 Sat, Aug. 13, 2022 10:00 AM – 11:00 AM
See the border collies of Morse Brook Farm move the sheep during Vermont Open Farm Week! Learn about the historical use of a variety of breeds of sheep dogs to manage livestock and the history of Border Collies. Visitors will learn what it takes to train a dog, what their jobs are and how they make our life easier on the farm. Afterwards, guests can enjoy ice cream with maple syrup topping from Morse Brook Farm's own sugar bush.
Note: Because of post office oddities, some GPS systems call it Putney instead of Westminster. Same place.
Morse Brook Farm is a small pasture raised livestock farm, generating primarily sheep and wool products. Nestled on a east facing ridge in Westminster Vermont with a beautiful view of Mt. Monadnock to the southeast, Morse Brook Farm also makes maple syrup and have a small amount of beef and goat. They use sheep dogs to manage their flock and hold events that promote the maintenance of the use of working border collies in livestock management.
Related Events (1)