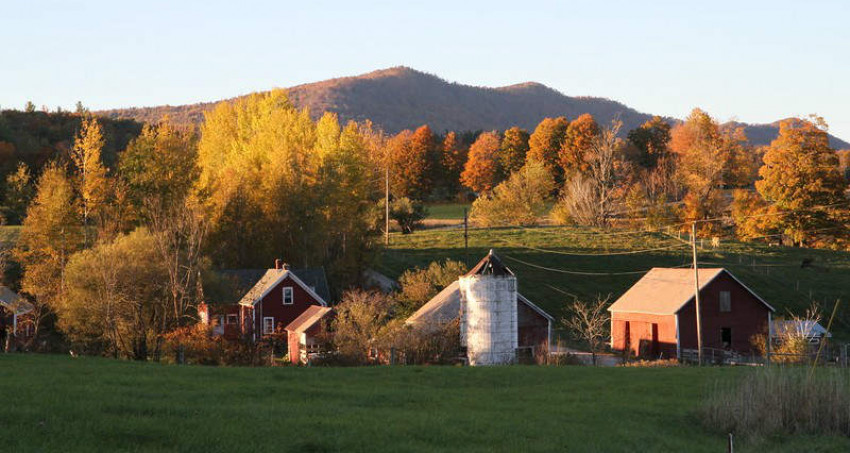 Sun, Aug. 8, 2021 1:00 PM – 3:30 PM
In Part 2 of the Textile Flax to Linen series, join Andrea Myklebust of Mountain Heart School of Craft in Danby, VT in harvesting textile flax for linen production. Following a field harvest, participants will learn how to source and use the hands tools needed for traditional flax processing: the brake, scutch, and hackle, as well as the process of retting the flax. Andrea Myklebust is a shepherd, artist, and educator who has been growing flax for linen since 2012.
$20/person. Register here.
Note: Cell service and GPS can be spotty in this region. Have your GPS running prior to or secure directions from Route 7 before your departure. Look for the Smokey House sign hanging from the wishing well with a black tree for parking.
Smokey House Center is a land based non-profit committed to agriculture and learning. They lease land to for profit farmers who collectively run the farm stand at 426 Danby Mountain Road. In addition to farm leases, Smokey House Center operates a Community Farm Project that grows food with and for the community for distribution throughout Rutland and Bennington Counties. Each year the Community Farm Project engages local area youth, school groups, and individuals to grow 10,000 pounds of vegetables.