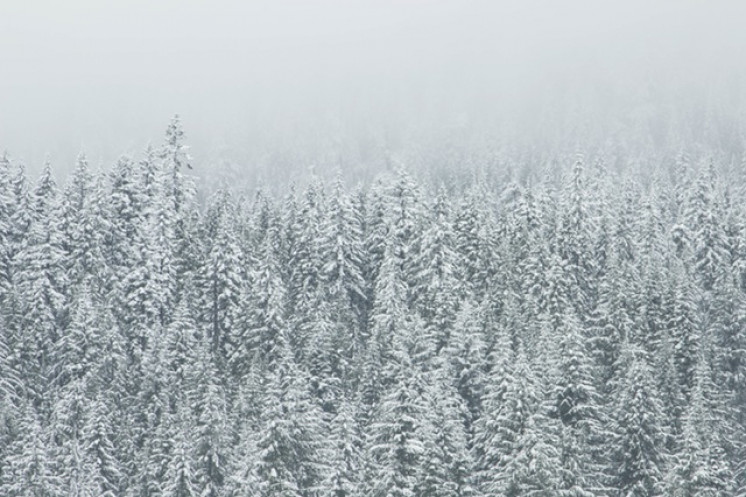 Snow is falling throughout the state - we even hosted the World Cup at Killington over Thanksgiving Weekend - and thoughts have turned towards skiing (as they often do in Vermont). 
Naturally, any thoughts of going outside in the cold to expend energy quickly turn to thoughts of coming back inside where it's warm to replenish energy by eating delicious food. Take a look at any account of Vermont skiing, from the "Slopes in Stowe" to the Top 10 list for a VT family ski vacation and food is on everybody's minds.
Skiing destinations figure into the DigInVT.com places, too. For example, the Coleman Brook Tavern at Okemo or the Timbers Restaurant at Sugarbush. The seasonal Cliff House in Stowe brings diners to the top of a mountain. There are cross country ski & food destinations, like Mountain Top Inn and Resort, Seyon Lodge, and Trapp Family Lodge - and many Vermont farm fields become skiing destinations (formally or otherwise) in the wintertime, like at DigInVT participant Morse Farm in Montpelier.
Along with dining at mountains, some of our best food destinations have cropped up around mountains. We have four suggested ski & eat itineraries in our library - for East Central, Northwest, and Southern Vermont and the Mad River Valley. Plus, you can build your own trail based on any destination using our Places page. Also, check out the Vermont Specialty Food Days tour of Vermont ski areas happening all winter, starting January 14th. 
If you have your favorite dining picked out and you're looking for skiing opportunities to go with it, check out the information at Ski Vermont and from the Vermont Tourism Department.
Winter is on its way and Vermont is ready with the perfect food for one of our favorite sports.