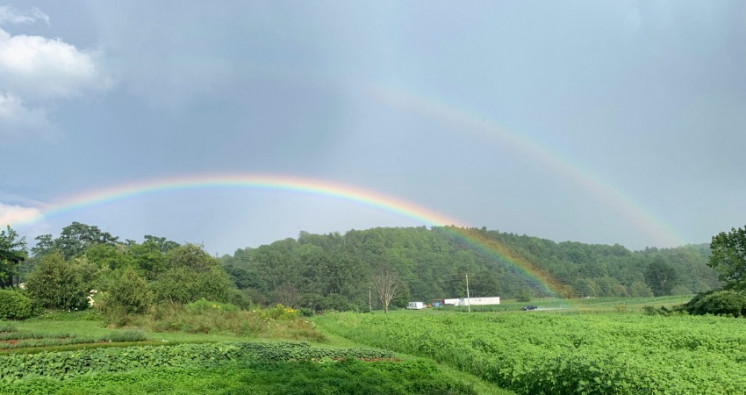 We just celebrated the seventh annual Vermont Open Farm Week and what a week it was! Farmers throughout the state worked tirelessly to provide guests with incredible food and farm experiences - and the response was fantastic!
Folks from near and far took advantage of this opportunity to find some farm adventures. Whether farms were open for workshops, tastings, tours, or something else entirely, each event was successful in bringing people closer to Vermont's working landscape and offered a unique glance into our state's diverse agricultural communities.
If you missed out, you can always use DigInVT.com to find farms open to the public and food and farm events across the state.
The Open Farm Week organizing committee was lucky enough to visit some first-time participant farms and a few of our old favorites. Below are just a few of our favorite pictures of the week.
---
It was all smiles at Bread Loaf View Farm at their Ice Cream Sundays!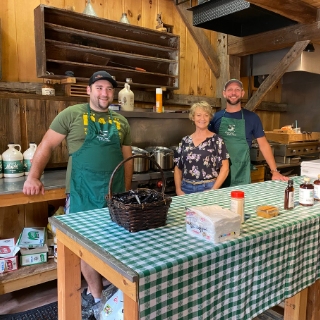 Visitors toured the largest hop farm in New England, Champlain Valley Hops!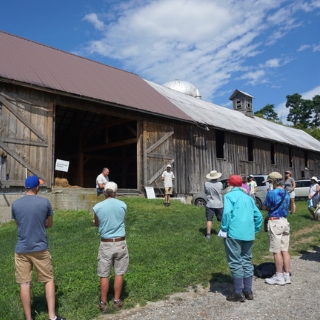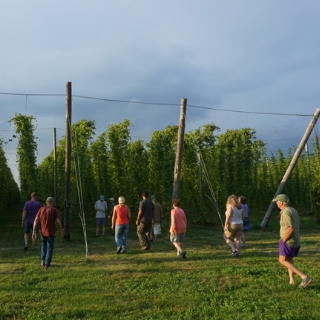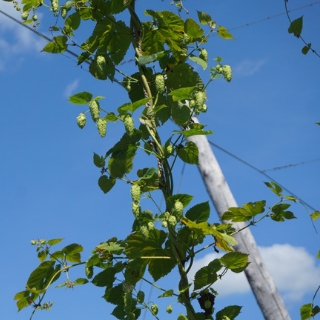 Common Roots offered tours featuring beekeeping, hoop houses, the Abenaki Seven Sisters garden, and more!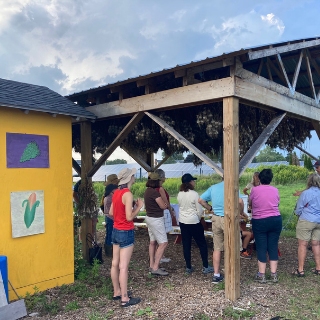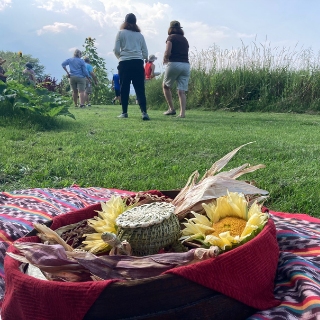 Cynefin Farm shared the journey of wool all week long!

Visitors learned all about berries and nuts at Elmore Roots Nursery!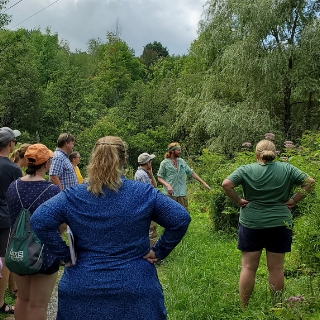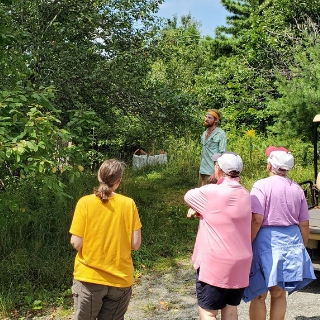 Rain didn't stop the fun and educational tour at Farm Craft VT!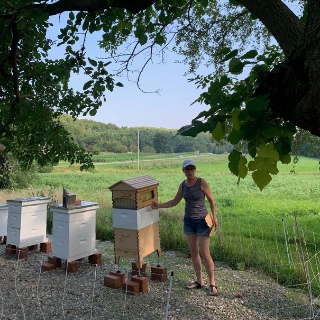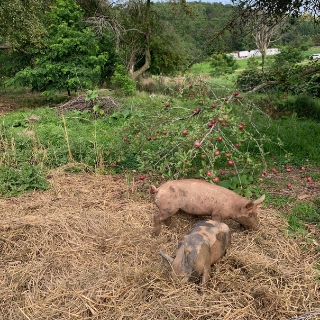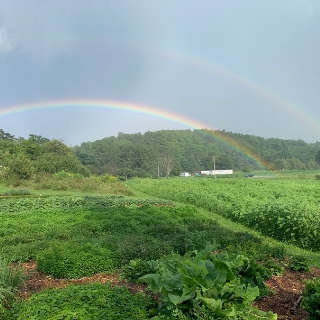 The cows at Greenfield Highland Beef enjoyed lots of petting!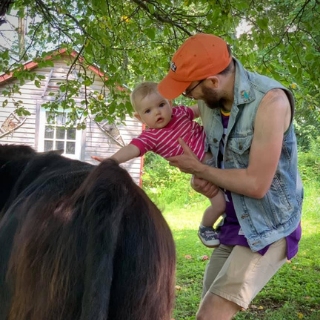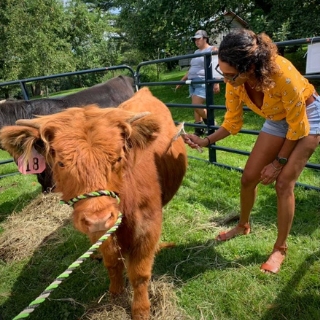 Beautiful garlic braids were crafted at Last Resort Farm!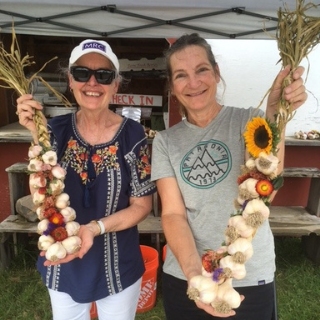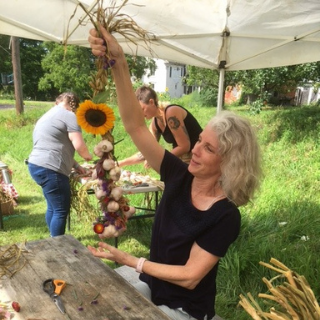 Folks got to discover maple syrup and meet the animals at Silloway Maple!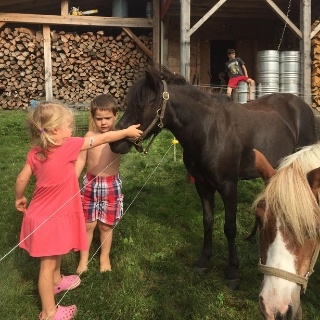 Sweet Roots Farm invited families to create flower crowns!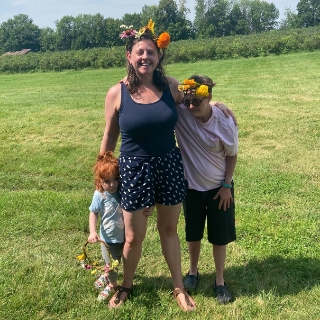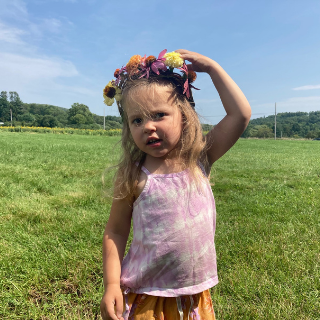 The Farm Between encouraged folks to taste their homemade jams after a walk around the land!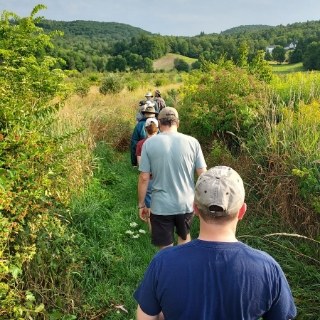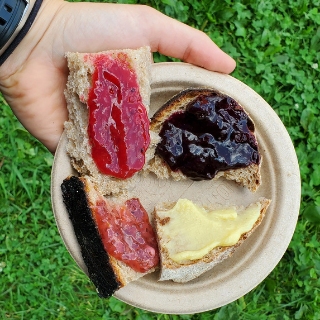 Feeding the pastured pigs was a great success at von Trapp Farmstead!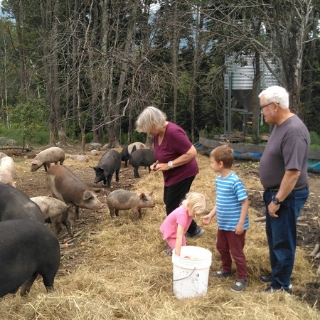 ---
A huge thanks to ALL participating farms, the Vermont Open Farm Week organizing team, and our generous sponsors for making the week a success.
Vermont Open Farm Week is a collaborative statewide agritourism project organized by members of the Vermont Farm to Plate Network including City Market, DigInVT, Shelburne Farms and the Farm‐Based Education Network, NOFA‐VT, University of Vermont Extension, Vermont Agency of Agriculture, Food & Markets, Vermont Fresh Network, and the Vermont Department of Tourism and Marketing.
DigInVT.com is an online agritourism platform, run by a partnership of local nonprofit organizations, and virtual home to Open Farm Week. Vermont Open Farm Week is made possible by the generous support of its Premiere Sponsor, City Market/Onion River Coop & Media Sponsor, Front Porch Forum.
Funding for Open Farm Week was made possible by the U.S. Department of Agriculture's (USDA) Agricultural Marketing Service through grant
AM190100XXXXG100 . Its contents are solely the responsibility of the authors and do not necessarily represent the official views of the USDA.