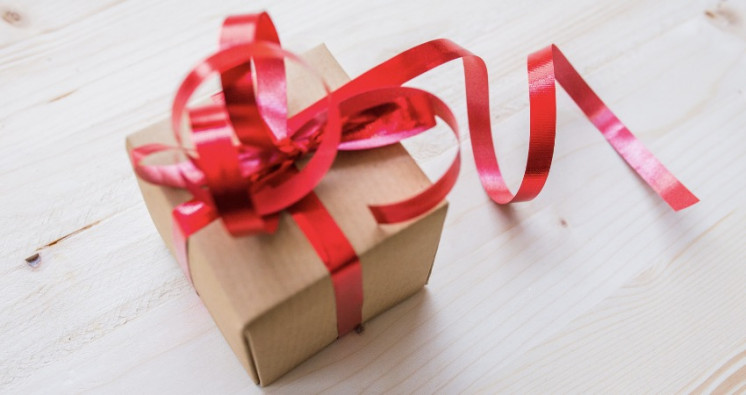 When you find yourself in the whirlwind of last-minute gift shopping, or for those people who have everything, consider our recommendations below! This kind of shopping is not limited to the holidays.  Here are some of our favorite gifts to give that are fun ways to enjoy local food and drink.
Take a class
Instead of wrapping a gift, give a class or workshop this year.  You can plan a private class with friends or attend a pasta class with Odyssey Events VT in Bridgwater. For all your baking friends, you can't go wrong with a visit and a class at King Arthur Flour in Norwich or Brot Bakehouse School & Kitchen in Fairfax.  Richmond Community Kitchen, City Market/Onion River Coop, and The Essex also offer a rotating list of classes for all ages.
Have fun at a festival
We have some of the best food and drink festivals in the country. There is a food event for everyone on your list.  Coming up in February is a Wine and Chocolate weekend. Vermont winemakers and chocolate makers pair up for a sweet weekend of special tastings. Take your favorite beer lover to a beer festival. Save the date for the Burlington Vermont Brewers Festival in July or buy your tickets today for the Vermont Brewers Festival in Killington in March.  Vermont Fresh Network holds their Annual Forum dinner the first Sunday in August. The Vermont Cheesemakers Festival is a week later and one of the top food and wine events in the country. Why not take your favorite person to both?
Stay at a farm
Book a week or weekend at your favorite Vermont farm. Farm stays are a great chance to get a taste of farm life. There are farms all over the state that offer you a chance to experience the many aspects of farm life and see the beauty of Vermont.
Make dinner plans
Bring your special person to their favorite restaurant or buy a gift certificate and put it in their stocking.
Travel the backroads
Plan a trip on the Lake Champlain Tasting Trail. Spend a weekend visiting your favorite breweries and cideries, or build your own trail and plan your adventures.
Build a gift basket
Our local food markets have you covered!
Share your favorite libations
Pick up a growler or two of wine, beer, or cider and/or visit your favorite distillery and share the love. 
Last minute shopping for gifts isn't limited to the holidays.  Keep these ideas in your back pocket and you'll always know what to get your favorite people.