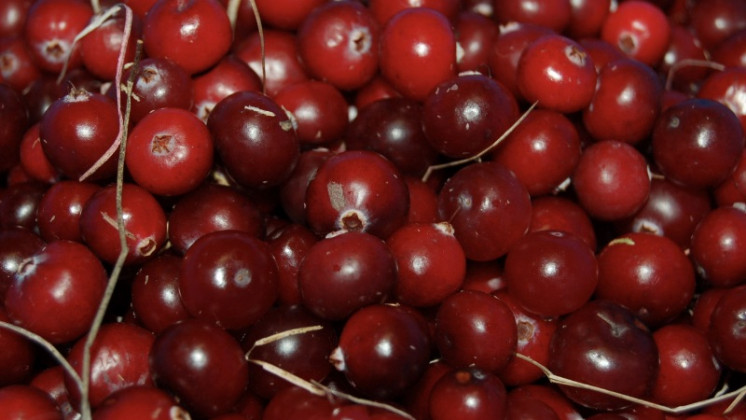 What are we thankful for, here at Vermont Fresh Network?
We are thankful for our thriving farms overflowing with delectable and nutritious, late-season harvests and we're thankful for our creative and inspiring chefs for serving up this delicious produce in exciting, innovative ways.  In fact, some of our beloved farmers and chefs took the time to share their favorite Thanksgiving recipes and advice with us so we can all enjoy a fresh and local holiday! Here are two delicious recipes from Foote Brook Farm and Earth Sky Time Farm.
Beets with Caramelized Onions and Feta from Foote Brook Farm- Johnson, VT
This is really simple, but a favorite. Serves 4-6.

4 large beets
1/2 cup feta cheese
2 sweet onions (or yellow)
2 tablespoon butter.
1 cup toasted walnuts

Place beets in a large stock pot add water and boil for about an hour.
Place walnuts on a cookie sheet and roast in oven at 350 for about 6-8 minutes
Slice onions and saute' in butter for about 40 minutes on low heat until golden brown.
Once beets have boiled for about an hour (maybe 45 minutes for smaller beets) run under cold water and peels should just slide right off.
Cut into slices and place in a 13X9X2 baking dish.
Place onions and feta cheese on top, roast for another 10 minutes.
Sprinkle walnuts and serve!
As we have gone from just being a farm into becoming a bakery too. We have especially enjoyed finding ways to use our own produce in the breads we make and sell. This one has become a favorite at all of our farmers markets. It is named after one of our farm interns from last Spring.

Follow any whole wheat bread dough recipe, (we make ours with our 100% whole wheat sourdough levain)
Scale out a 2 lb piece of dough and stretch it into a vaguely rectangular shape, the thickness could be anywhere between a quarter and a half inch. Rub pureed garlic all over the stretched dough, then add plenty of coarsely chopped raw kale (or any other kinds of greens) and some chopped onions or leeks.

Sprinkle on lots of shredded cheese, we use Cabot cheddar and mozzarella.

Spread the toppings all over the stretched out dough, then roll it up creating a spiral of dough and fillings.

When it is all rolled up, tuck the ends in and set the loaf in a bowl. Let it rise until it is about 50% bigger- then remove or flip the loaf out of the bowl and set it onto a  cornmeal dusted sheet pan or pizza stone.

Make a few slashes on the top of the loaf with a sharp knife (this lets the gooey melted cheese ooze out!

Sprinkle on poppy seeds and bake at 420 until the crust is dark and the dough is cooked through.

That's MOCHEESEY, but if that sounds like too much work, come find us at the Dorset winter farmers market every Sunday from 10-2 at JK Adams store. We always have samples of all our breads. And we sell our certified organic cold hardy salad greens all winter long! Happy Thanksgiving!