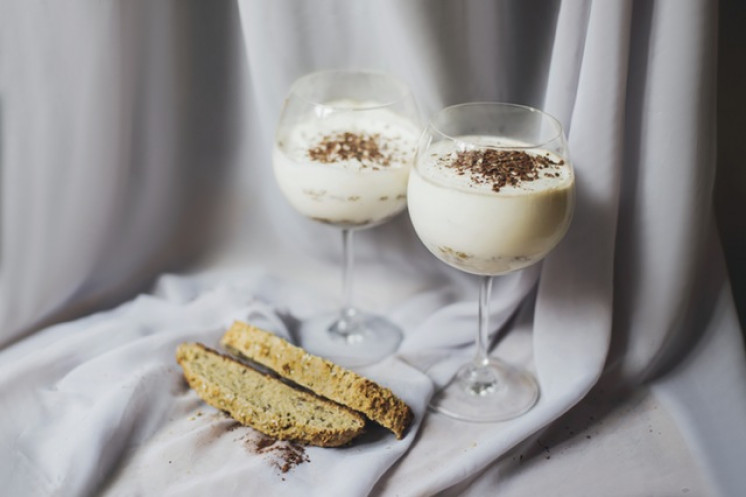 These cocktails are so good - we posted them again. Now you have the whole month of December to experiment with Vermont spirits to find the perfect cocktails for your holiday party. Here's Butternut Mountain Farm's Pinterest Board of maple-inspired cocktails. This covers the territory from Winter Daiquiris to a classic Bourbon Maple Cider to a not-so-classic Maple Bacon Pisco Sour (admittedly, Vermont has no pisco makers but most of the cocktail basics can be covered by our fine line up of distillers).
Butternut Mountain Farm isn't the only Vermont food producers with some ideas for your winter time bar needs. Here are some other recipes for achieving winter warmth via a cocktail shaker:

You can explore these and many other recipes with distilleries throughout Vermont - check out the listings on our DigInVT Places Page.