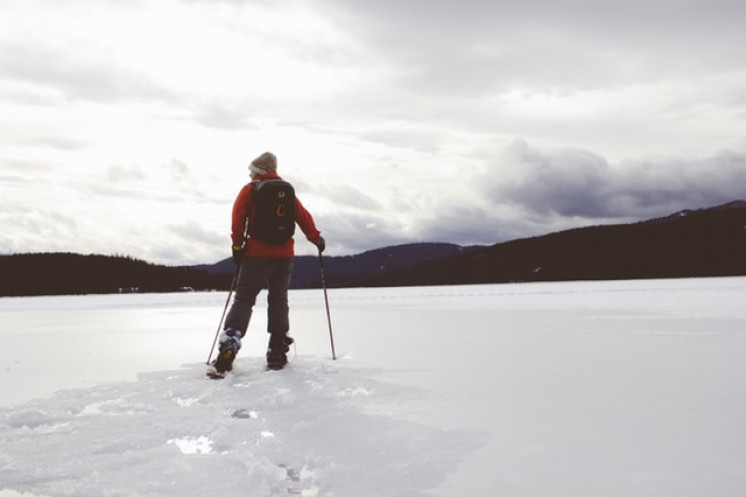 When it starts to get cold, folks in Vermont are gearing up for a season of outdoor sports (perhaps more accurately, we didn't stop once summer ended). Skiing & snowboarding receive a whole lot of attention, including in this earlier DigIn blog post. But they're just one small part of the winter sports landscape here. Last month on Vermont Edition, Vermont Public Radio considered all the many options for playing outdoors in Vermont this winter.
Here's a quick look at some options beyond skiing:
Now, you know what we're going to say next: lots of time spent playing outdoors requires some good food when you come back in. We wouldn't want any winter enthusiasts to go hungry. To connect with Vermont food experiences near your destination, check out our options to explore DigInVT participants by region or specific place searches. If you happen to be hitting the ski slopes among your winter activities, don't forget to follow the Vermont Specialty Food Days tour of Vermont ski areas - details found here. And here's hoping for some great weather this winter!