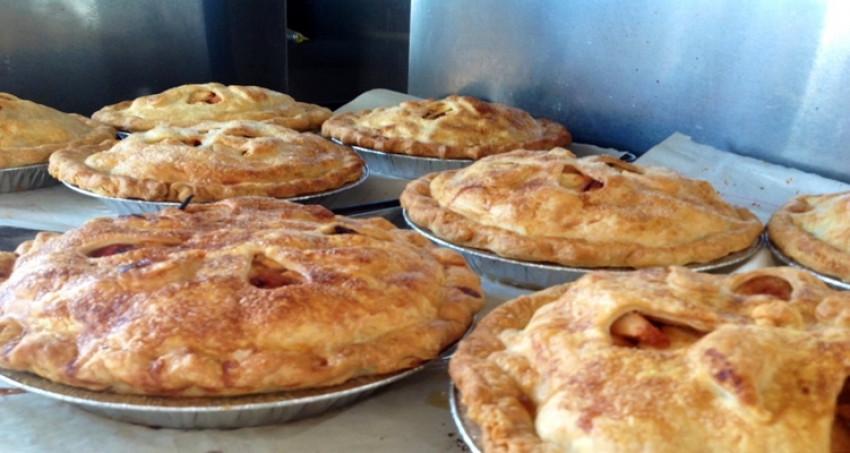 Sun, Oct. 2, 2022 10:30 AM – 2:00 PM
Join the fun at the Cornerstone Community Center's 3rd Annual Apple Harvest & Apple Pie Bake Off on October 2nd!
There will be fun for the whole family including an apple pie bake off, an apple pie auction, pumpkin painting, raffles, tasty food, music, local vendors, kids crafts and other games.
Click here and scroll down the webpage to register for the apple pie bake off.
Schedule of events:
10:00AM : All pie entries must be submitted
11:00AM: Pie contest winners announced
12:15PM: First raffle drawing
1:00PM: Apple pie auction
1:45PM: Second raffle drawing