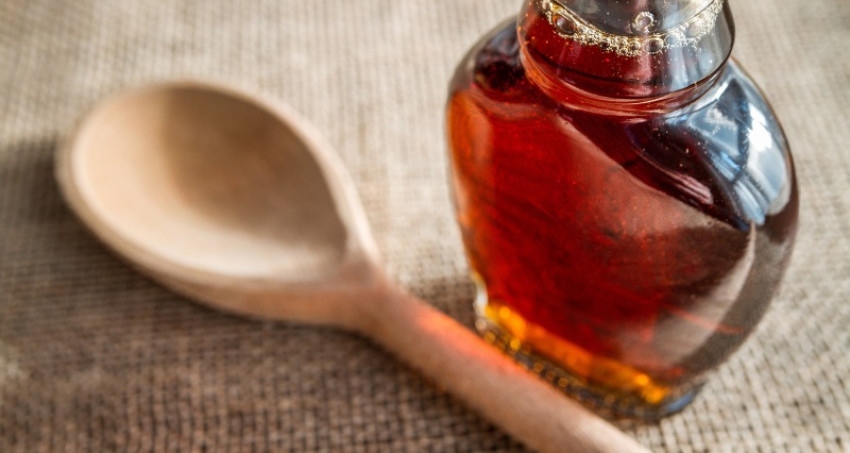 May. 26 — 27, 2023 9:00 AM – 4:00 PM
On Friday and Saturday, May 26-27, 9 a.m.-4 p.m., the Waterbury Center Community Church is holding All Things Maple, a bake sale with many goodies, pies, bread, cookies, scones and the popular maple baked beans.
There will also be a tag sale with bargains, books, pictures, kitchen items and more. Enjoy a maple history display as well.