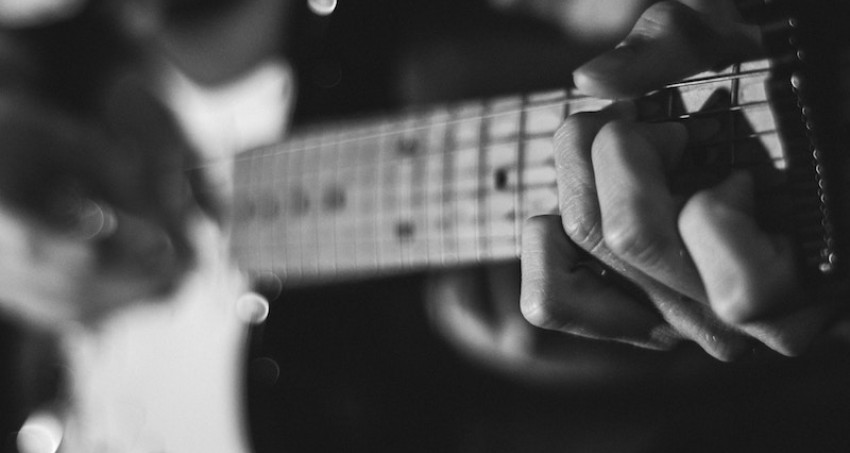 Sat, Aug. 13, 2022 5:00 PM – 9:00 PM
Randolph community favorite Village Idiots will be performing pond side at Howling Wolf Farm with their delightfully eclectic take on 80s and 90s tunes from Chris Isaac to Cyndi Lauper to Prince AND MUCH MORE. Bring a lawn chair, blanket, and a jacket just in case. It's a lawn party! Want to grab dinner at the event? There will be pulled pork BBQ and fixings available from 5-7 pm.
$12-$65, depending on whether guests buy dinner from the farm or just come for the concert.
Pre-registration is encouraged: Register here.
Note: School Street to Thayer Brook Road to Tilton Road and straight to the top! Howling Wolf Farm is located 0.8 miles from the Chandler Center for the Arts in Randolph.
Howling Wolf Farm is a diversified livestock farm aimed at connecting the world through food, family and farm. They are improving the land through sheep, feeding the community through pigs, hosting farmstays, and offering on-farm events for the public to enjoy.
Related Events (1)