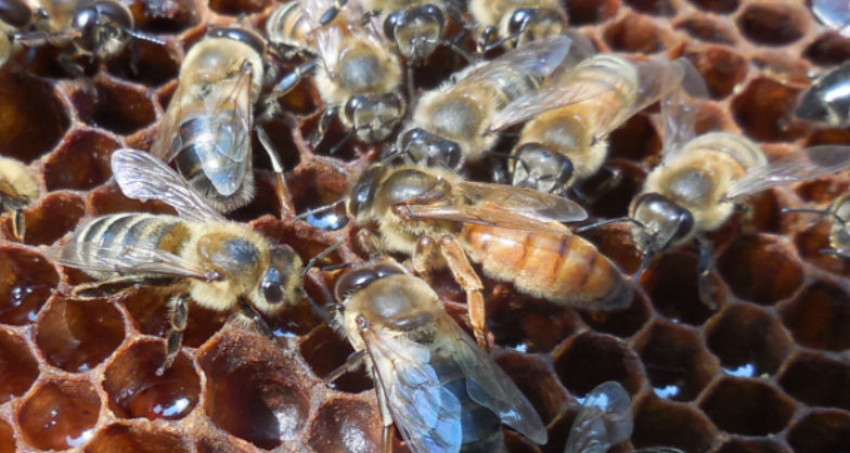 Sun, Aug. 14, 2022 11:00 AM – 3:00 PM
Brookfield Bees honey is raw, unprocessed, with no pasteurizing or filtering so it has all the good things honey can provide! The farm boasts a huge collection of honey from all over the country and the world, from Maine to Alaska and Iceland to New Zealand, and visitors will have an opportunity to taste honey from various locations and various floral sources.
So come meet the beekeeper, see an observation hive and find out why honey from the supermarket just cannot compete! Their maple syrup, boiled cider, soap, shea butter, and beeswax products will also be available for purchase.
Brookfield Bees is a small family operation specializing in honey, maple syrup, and boiled cider, as well as soap and beeswax products.
Related Events (1)
Related Places (1)