Tours & Open Houses
Tours & Open Houses (2)
Apr. 10, 2021 — Apr. 10, 2022
Find Your Own
Vermont Adventure
We do our best to keep our food & farm events up-to-date. We recommend checking each event's webpage for the most current details.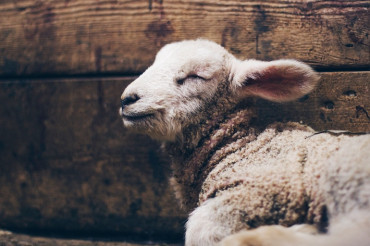 Woodstock
Meet the farm's newest additions during family-centered programs with our lambs, chicks, piglets, goats, and calves. Billings Farm wants to accommodate as many guests as possible given site capacity restrictions, so stay tuned for more...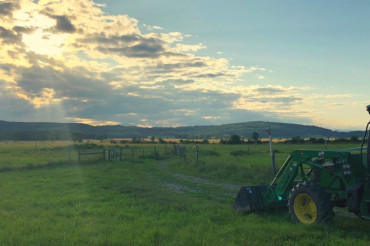 Save the date! Celebrating 7 years of Vermont Open Farm Week: August 8th - 15th, 2021Do you love local food and farms? Want to get to know your farmer better -- and get a behind-the-scenes look into Vermont's vibrant working agricultural...