Tours & Open Houses
Tours & Open Houses (2)
Jan. 22, 2021 — Jan. 22, 2022
Find Your Own
Vermont Adventure
We do our best to keep our food & farm events up-to-date. We recommend checking each event's webpage for the most current details.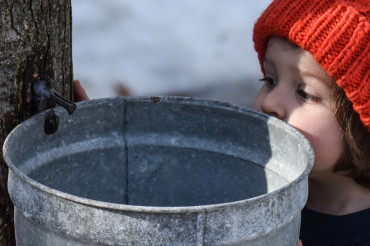 Woodstock
Celebrate all things maple with sugar on snow, maple recipes and more. Take a horse-drawn sleigh ride (conditions permitting).
Shelburne
This race has been growing each year - and for good reason! This race appeals to competitive snowshoe runners as well as relaxed fitness walkers. You'll be treated to a beautiful run through the sugar grove of Shelburne Sugarworks. If...