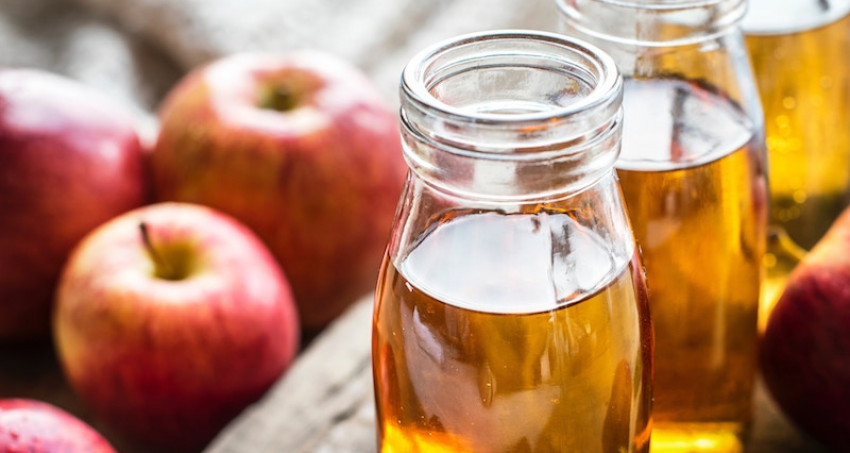 Sun, Oct. 9, 2022 12:00 PM – 4:00 PM
The Mount Holly Community Association invites any and all to come celebrate autumn at their annual Cider Days, Saturday, Oct. 8 from 10 a.m. to 4 p.m. and Sunday, Oct. 9 from 12–4 p.m. at the Belmont Green in Mount Holly, Vt.
Over the years, the Cider Days festival has become one of the most important fall festivals in the Okemo Valley. Held every Columbus Day weekend, the event revolves around a 100-plus year-old antique cider press. This old press employs the "rack and cloth" method of pressing cider and it is a unique attraction, which holds young and old alike spellbound as they watch, and listen to, the old press do its work.