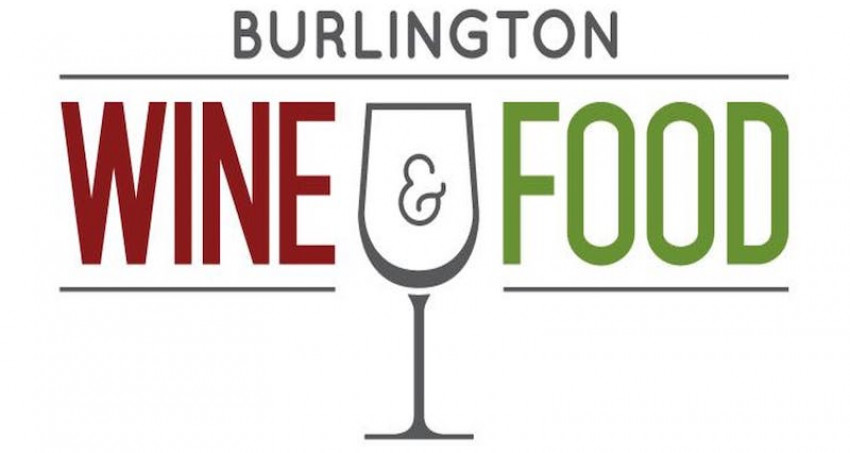 Sat, Jun. 24, 2023 All Day
Burlington Wine & Food Festival, a busy week of events leading up to Saturday's Grant Tasting! Taste hundreds of world-class wines paired with creations by Vermont's most talented chefs, all accompanied by live jazz and spectacular views of Lake Champlain.

The event showcases fine wines from around the globe and a carefully curated selection of Vermont-made spirits, all served side-by-side with samples from local food producers including artisan cheeses, meats, chocolate and more. The experience is topped off with a lineup of delectable creations from the area's best restaurants and chefs leading the farm-to-table movement. Burlington Wine & Food is a celebration offering something for all tastes!
All-inclusive tickets provide a full guest experience of wine tastings and menu samples, along with fun and informative seminars by award-winning chefs and winemakers.
There's no better way to enjoy a summer Saturday in Vermont than by sipping and relaxing on the shores of Lake Champlain. It's what makes this event a favorite for visitors and locals alike!