Sales & Specials
Sales & Specials (1)
Jan. 22, 2021 — Jan. 22, 2022
Find Your Own
Vermont Adventure
We do our best to keep our food & farm events up-to-date. We recommend checking each event's webpage for the most current details.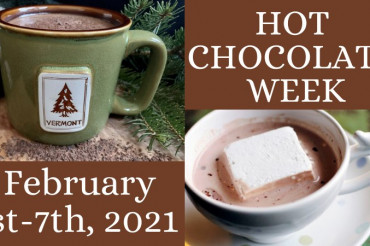 Vermont Hot Chocolate Week is February 1st - 7th, 2021!
Sipping hot chocolate is a winter tradition that many of us remember fondly from childhood. Cozy up with a mug by the fire, enjoy hot chocolate after an outdoor adventure, explore...