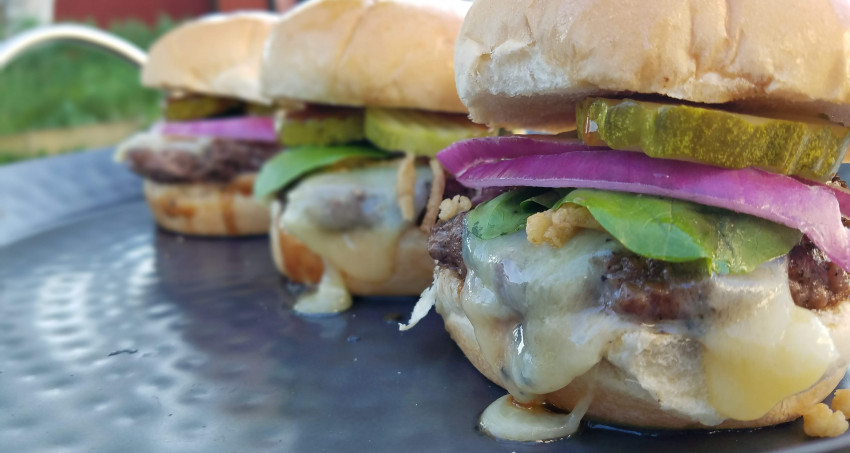 Chandler Pond Farm
528 Burroughs Rd.
South Wheelock, VT 05851
Get Directions
Sun, Aug. 11, 2019 10:00 — 15:00
Chandler Pond Farm welcomes you Sunday, August 11th – come explore their 250-acre diversified farm in the beautiful Northeast Kingdom! Their 500 blueberry bushes will be in full fruit, on the side hill overlooking Chandler Pond, nestled among rolling pastures where their herd of Belted Galloway beef cattle graze! Pick your heart out in the blueberry field, hop on a hay wagon ride for the full tour with excellent views, then head down to the farm stand lawn for a farm-a-que lunch featuring Chandler Pond Farm grass-fed beef burgers and farm-fresh sides! Before leaving, check out the farm stand for other goodies to take home! Chandler Pond Farm is a diversified farm owned and operated by the Dill Family, offering naturally raised strawberries, blueberries, grass-fed beef, hay, maple, and more throughout the year. Their on-site farmstand is open daily 8:00am - 8:00pm.
Wagon ride farm tours at 10:00am, 11:00am, and 2:00pm.  
Farm-a-Que Burger lunch served 12:00pm - 2:00pm. $10 per person.
Related Events (1)