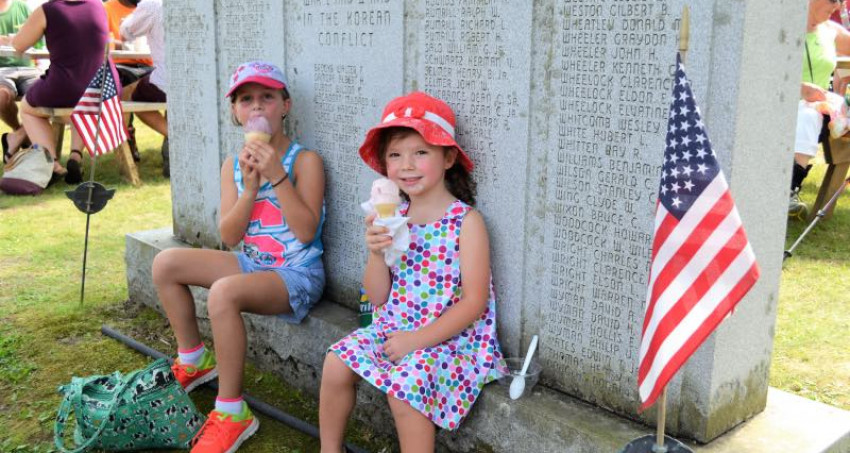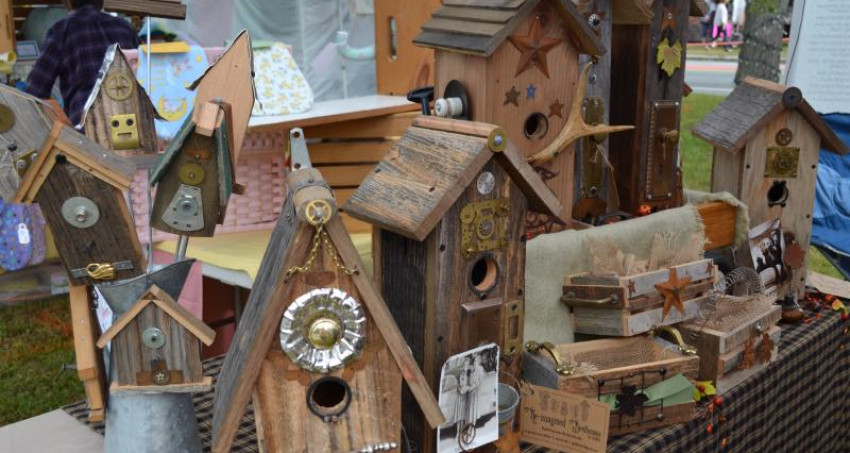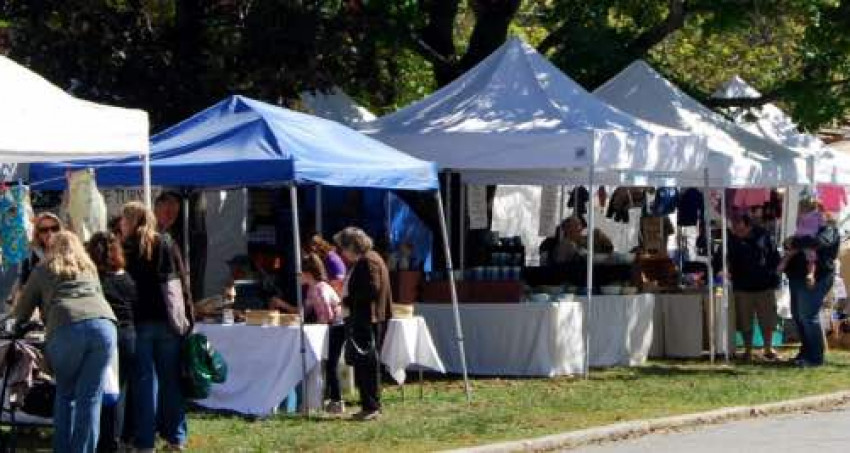 Sep. 21 — 22, 2019 10:00 AM – 4:00 PM
For over 40 years, this annual event has been held as a hallmark kick off to the beginning of fall foliage season in the Vermont town of Chester, where hundreds of people converge on the historic Green from all over New England.
This year we're celebrating with a special agricultural-themed event while again bringing together the best of our local craft and food vendors. This is a free outdoor event where you will find the center of town lined with vendors making delicious food and offering pottery, fine woodworking, fiber art, jewelry, photography, glass, and much more with something of interest for everyone. In addition to many new vendors and returning favorites, we'll have artisan demonstrations, field games, farm animals, raffle prizes, and lots of family fun activities. Last but not least… We're excited to announce a fantastic lineup of music artists will be performing live stage concerts both days (stay tuned for more details). Of course, be sure and take time to stroll through the village of Chester and enjoy its unique architecture and local studios, shops and restaurants… We can't wait to see you again!