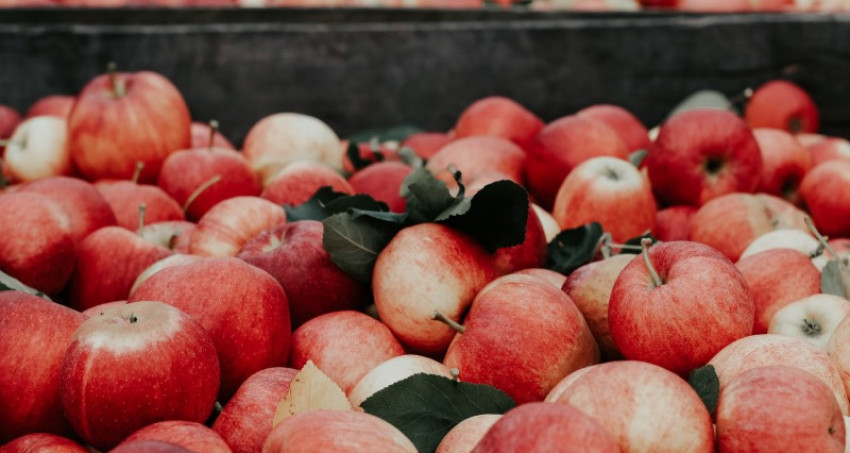 Sat, Sep. 18, 2021 8:00 AM
The Cider Shuffle is a fun 5K, out and back on the Missisquoi Valley Rail Trail. Kids and strollers are welcome!
Ages 13+: $15/person, ages 12 and under: free.
Register here: forms.gle/ntYqwJRUcTYxLZ7n6.
The race will begin at the entrance of the Rail Trail by the American Legion (108 Depot St, Enosburg Falls). The race path will be straight out and back. There will be free apple cider and donuts for all participants! Check-in is from 8:00am - 8:25am, the race will begin at 8:30am.
For more info visit enosburghvt.org/cidershuffle. Printed forms are available at the Town Clerk's Office.
Participants will receive a Cider Shuffle 5K t-shirt or water bottle when they register by September 1.
After the race stop by the Enosburgh Harvest Festival at Lincoln Park!! For more info on the Harvest Festival visit facebook.com/EbaHarvestFestival.