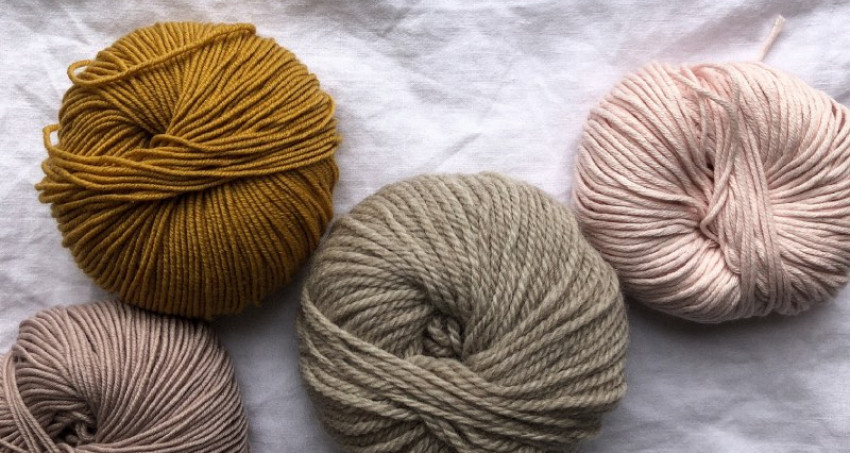 Sun, Aug. 8, 2021 10:30 AM – 12:00 PM
An ancient process -one of a two techniques - used to prepare wool for spinning.
We are a three generation group of farmers. The house was built in 1793. In 2018 we bought a defunct farm where Cattle Drives were initiated from during the Civil War. Sheep were raised here in the 1800's so the farm has come full circle. We breed and raise Shetland Sheep - a heritage breed- for fibre. We also have Shetland crosses. In addition we have Heritage breed Geese, Ducks and Chickens. We sell eggs, rhubarb and heirloom vegetables in season. And, we sell yarn and wool crafted here on the farm. At Christmas we sell wreaths and trees and source our greens and trees locally. We are a certified Wildlife Habitat and a member of the Livestock Conservancy. This will be our third year participating in this event.