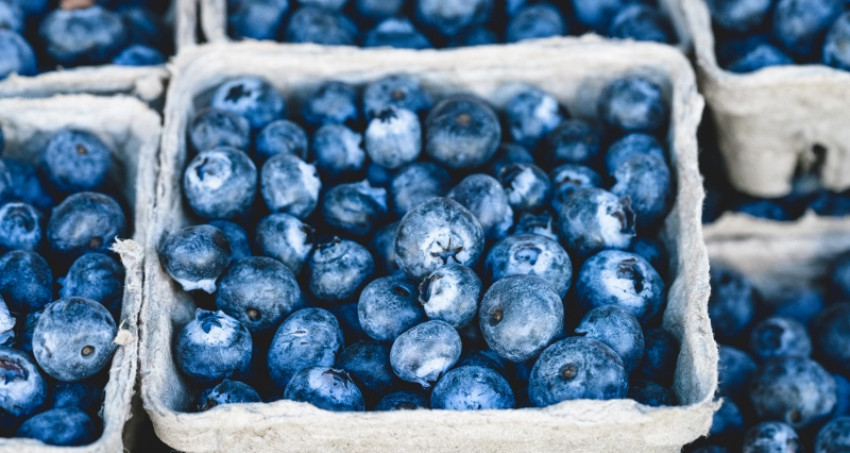 Jul. 30 — Aug. 8, 2022 All Day
Do you love all things blue? The Blueberry Festival is the place for you!
The Deerfield Valley Blueberry Festival is the culmination of a community effort coordinated by Janet Boyd from Boyd Family Farm in Wilmington and the Southern Vermont Deerfield Valley Chamber of Commerce in which dozens of businesses, organizations and individuals have created blueberry or blue themed events happening the first ten days of August. "It's fun, it's silly, and something everyone can take part in," Boyd says of the event.
Visitors to the Valley will find a Big Blue Parade, a Blue Street Fair, children's activities, jam making, blueberry themed specials in the local eateries, blue music events, a blue car auto show, blueberry bake sales, blue beer, as well as pick your own blueberry opportunities.