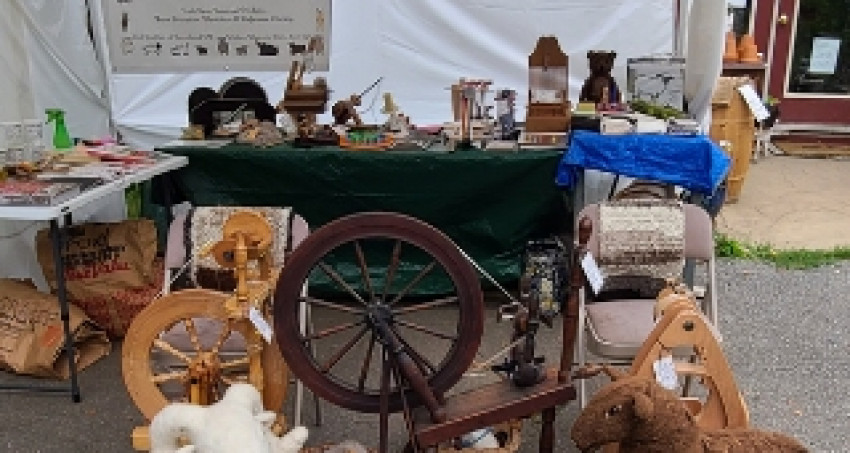 Sun, Aug. 7, 2022 3:00 PM – 5:00 PM
Mother Nature provides an incredible palette of colors with which to dye yarn from Cynefin Farm. Join Shiloh Tedrow for a harvesting walk! Please wear long pants, long sleeves, and good hiking shoes. The cost of this workshop is $25. Pre-register by emailing [email protected] or texting 1-802-376-6345. Payment is due at time of event.
Cynefin Farm raises Shetland sheep and hand process all the wool on the farm by hand from beginning to end. They teach everything they do via workshops.
Related Events (1)