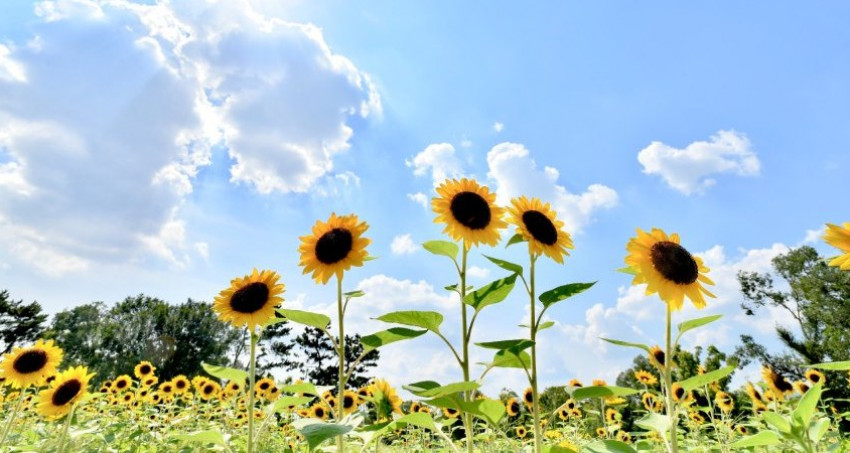 Mon, Aug. 8, 2022 5:00 PM – 7:00 PM
Enjoy the magic of Anderbell Acres in bloom! All fairies at heart are invited to color their wings (provided), make a fairy wand, or flower crown. Wear what makes you happy! Unlimited smiles, unicorn bounces, giant bubbles, and butterflies abound. $15/child+ adult. RSVP by emailing [email protected].
We Grow Love. With your support, we are rewilding a 35 acre farm with fields of flowers, pick your own organic strawberries and blueberries, pumpkins and more. We are grateful to share nature's beauty and magic of this land with you at Anderbell Acres.