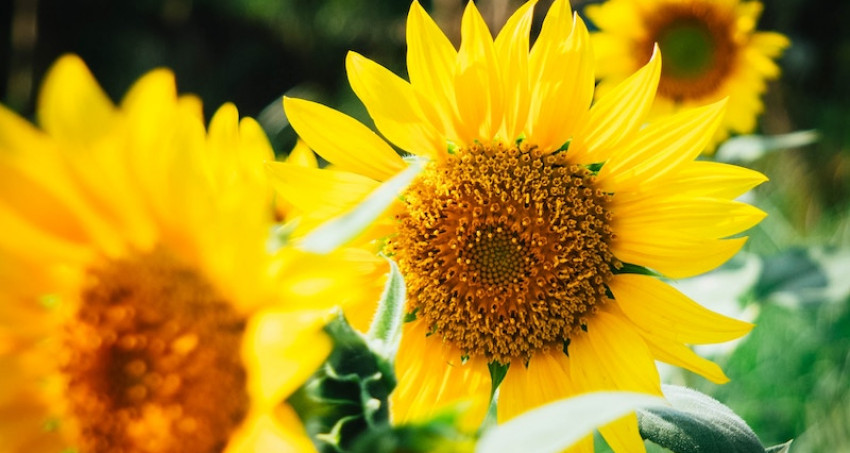 Sat, Jul. 17, 2021 6:00 AM – 12:00 AM
The Farm to Ballet Project is an original ballet about a farm through the seasons. Dancing vegetables, familiar animals, and even the seasons themselves come to life through dance in a joyful and entertaining show.
The ballet explores the relationship between farmers and land, natural food cycles, and the human role in ecosystems.

The Farm to Ballet Project is performed outside at farms and ticket sales are shared with the farm to help implement regenerative agriculture projects.
"Pittsford Village Farm sits on 22 beautiful acres right in the heart of our downtown. Our outdoor space is open and accessible to the public at all times, offering a vibrant community garden, a lively calendar of concerts and events, recreational and educational opportunities, and a connection to our town's trail network. Work on the Farmhouse will create a community gathering space, an early childhood education center, a local cafe and two affordable apartments. We are excited to host Farm to Ballet, as well as our neighbors near and far who come to this special event!"
FOOD ON-SITE: BYO "Carry in/Carry Out' dinner to enjoy picnic-style! Or enjoy some delicious food and drink from the Sustainable Eats Food Truck.
​
​EXTRA ACTIVITIES:​ Get ready for a whole lot of fun before the show even starts! From 5-6pm there will be plenty to do: a community garden project, a bouquet-building workshop, croquet, a kids' coloring station, a floral tea station, and farmers selling their wares. Definitely get here when doors open to enjoy all the great activities!