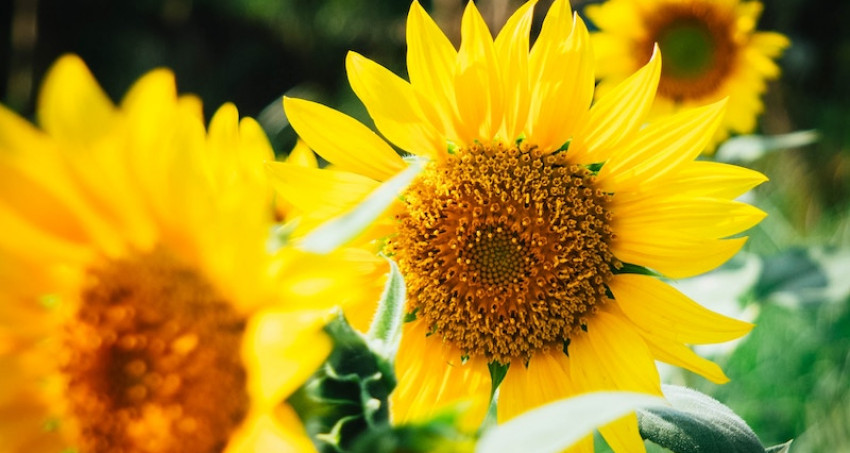 Champlain Elementary School, 800 Pine St
Burlington, VT 05401
Get Directions
Sat, Jul. 17, 2021 06:00 — 00:00
The Farm to Ballet Project is an original ballet about a farm through the seasons. Dancing vegetables, familiar animals, and even the seasons themselves come to life through dance in a joyful and entertaining show.
The ballet explores the relationship between farmers and land, natural food cycles, and the human role in ecosystems.

The Farm to Ballet Project is performed outside at farms and ticket sales are shared with the farm to help implement regenerative agriculture projects.
"New Farms for New Americans is a project of AALV. NFNA provides education, training, and land for farmers who are new to the U.S. With long agrarian traditions including organic practices, food preservation, and seed saving, NFNA's farmers have so much to teach and share with the Vermont agricultural community. The program oversees two community gardens and ensures that all farmers have access to subsistence-size plots of land. Farmers cultivating on 1/8th of an acre report saving up to $3,000.00 on food costs every year; feeding an average of 15 people. There are no fewer than 10 culturally significant crops growing at the farm, including snake gourd, water spinach, roselle, daikon, amaranth, African eggplants and mustard greens."
Stay tuned for updates on food and other activities. Tickets will be available starting in early June: https://www.balletvermont.org/the-farm-to-ballet-project.html.
Related Events (5)