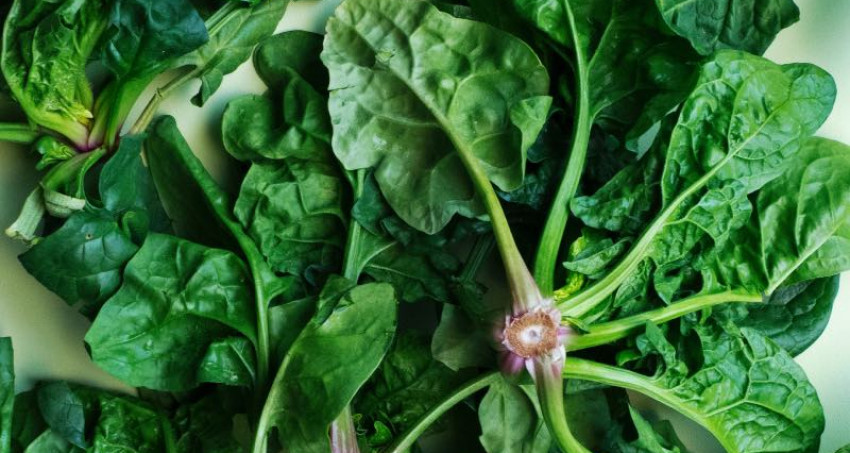 Tue, Aug. 9, 2022 4:30 PM – 6:00 PM
Visit the Farm at VYCC (Vermont Youth Conservation Corps) for a guided farm tour, including our market garden, production fields, compost chicken set up, the beautiful landscape. The tour will include a stop to meet and hear from the AmeriCorps Production Crew Members. Participants will even get to taste some of the veggies grown on the farm!
The event is free, but registration is required and will close on August 5. Please RSVP here.
The Vermont Youth Conservation Corps Food and Farm Program is a dynamic youth development, diversified agriculture and food security initiative. They engage young people in organic farming and culinary education on a historic 400-acre campus in Richmond Vermont where they grow organically certified vegetables and pasture-raised chickens that are distributed to more than 400 families through our nationally recognized Health Care Share project. The Heath Care Share is a public health initiative that connects Vermont families who experience barriers to accessing locally grown produce or have a diet-related disease with a weekly vegetable share they pick up at partnering medical centers. VYCC also raises laying hens for eggs, pigs for meat, and additional vegetables, flowers, and herbs that are available for sale at the on-site farm stand. Each year the program provides approximately 65 employment opportunities to youth and young adults from Vermont and around the country who are essential to the daily operations of the farm. These projects are made possible through VYCC's partnership with medical centers around the state, AmeriCorps and SerVermont.
Related Events (1)