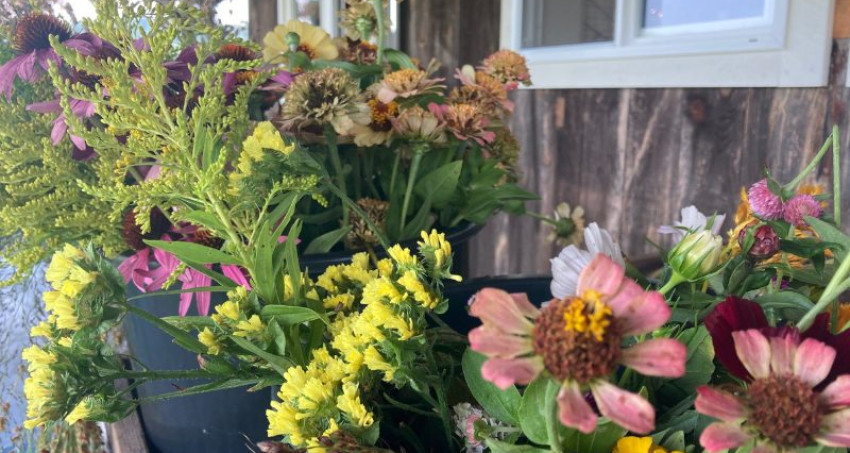 Fri, Aug. 12, 2022 10:00 AM – 11:30 AM
Celebrate Vermont Open Farm Week with flower crown making for kids at Sweet Roots Farm! RSVP preferred. Please send an email to [email protected] with the number of people attending.
Sweet Roots Farm is a diversified berry and vegetable farm. Located at the former Charlotte Berry Farm, Sweet Roots Farm is growing blueberries, black raspberries, blackberries, vegetables, flowers, and herbs. There's a retail market at the farm that features farm grown produce and goods from local artisans and producers.
Related Places (1)