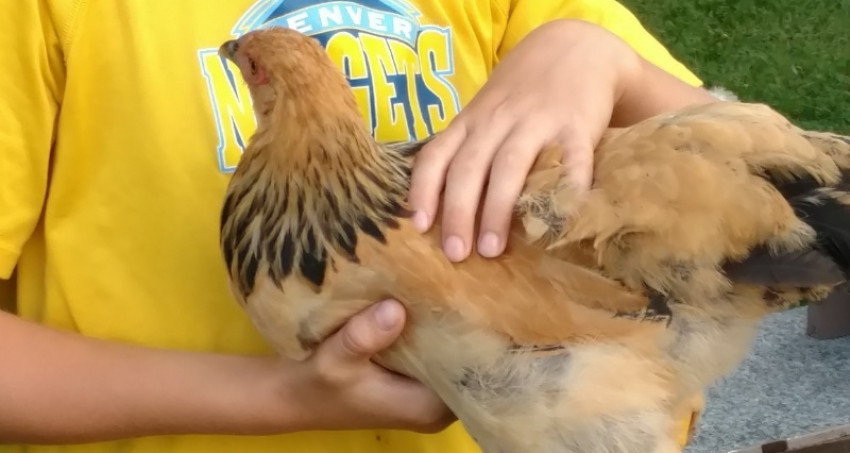 Tue, Aug. 9, 2022 4:00 PM – 6:00 PM
Learn how to handle and care for chickens and ducks - who lays what color eggs? Which breeds are best for the Vermont weather? Guests can visit with the other animals at Avalon Teaching Farm as well. Event is free, but there will be the option to make a donation to the High Hopes 4-H Club.
Note: Look for the castle and horse sign.
Avalon Teaching Farm, L3C is a place for learning and doing in Fairfax, VT! Horsemanship, learning how to raise livestock, raising livestock and gardening on shared space, and home study support. They offer: Horsemanship Lessons for all ages and all levels including: riding, care, handling, showing, careers, and more! Animal Husbandry classes for many types of livestock for many purposes: poultry, sheep, beef, pigs, horses. Co-op type farm - if you don't have space of your own to raise livestock or have a garden, share our space, and the work, with others! Home Study Support - from curriculum support to actual tutoring or meeting with others to share ideas.
Related Events (1)