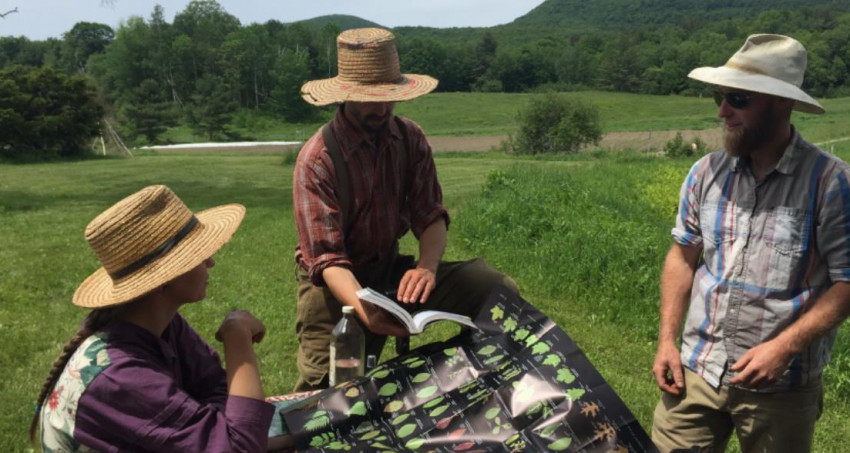 Thu, Aug. 15, 2019 5:30 PM – 7:30 PM
Have you ever wondered what a tincture or a decoction is or what the difference is between an essential oil and an infused oil? If so, come and join us as we explore the fundamentals of herbalism at Smokey House Center. We'll learn how to identify some common medicinal plants that grow abundantly in our backyard and how to make them into tinctures, infused oils, and decoctions!
No pre-registration required. For more information, email [email protected]. Sliding scale suggested donation of $5.00 - $15.00.