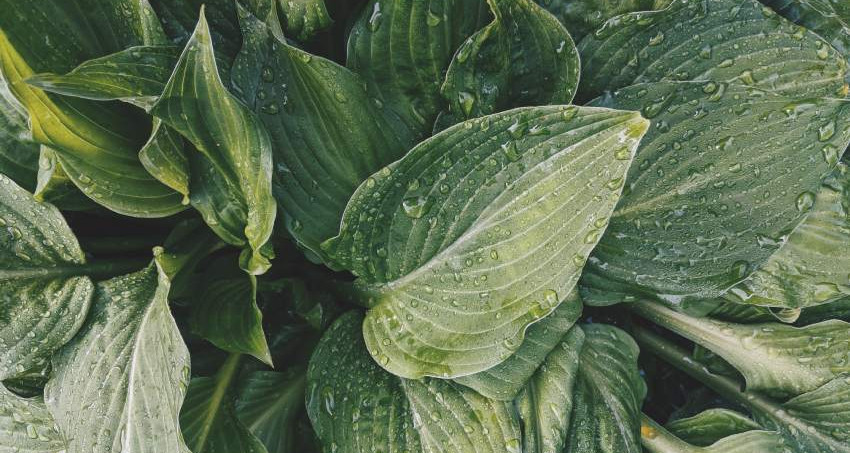 Fri, Aug. 12, 2022 6:00 PM – 7:30 PM
Share your extra blooms and find something new at the Anderbell Acres 2nd annual perennial plant swap! Free for visitors who bring a healthy plant to swap, or $5 per plant taker. Enjoy a walk among the gardens and take in the mountain views.
RSVP encouraged by emailing [email protected] Please label, or be prepared to label plants by name & color to exchange. Pest/disease-free potted, bagged, or bare root plants accepted. Rain or shine event.
We Grow Love. With your support, we are rewilding a 35 acre farm with fields of flowers, pick your own organic strawberries and blueberries, pumpkins and more. We are grateful to share nature's beauty and magic of this land with you at Anderbell Acres.
Related Events (1)