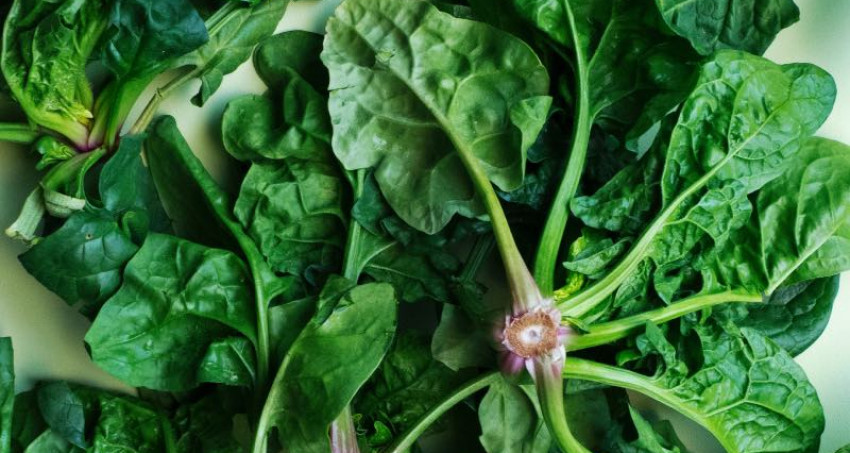 Tue, Aug. 10, 2021 2:30 PM – 4:00 PM
Visit the Farm at VYCC (Vermont Youth Conservation Corps) for a guided farm tour including a look inside the historic West Monitor Barn and a walk along a mowed pathway featuring views of the production fields and the beautiful landscape. Participants will even get to taste some of the veggies grown on the farm!
This is a Vermont Open Farm Week event you won't want to miss! Pre-registration for this tour is required. Please do so by e-mailing [email protected]. Sliding scale donations appreciated.
The Vermont Youth Conservation Corps' Food and Farm Program empowers youth to unite with their community to address the complex issues of hunger, nutrition, food access, sustainable agriculture, and responsible land use. "VYCC didn't just teach me how to farm and about healthy food, it also taught me how to interact with co-workers, how to socialize, how to be a good employee, and how to create good connections with co-workers. People who work on the VYCC farm crew are not just co-workers to me, I see them as friends and family." — RoZe
Related Events (1)