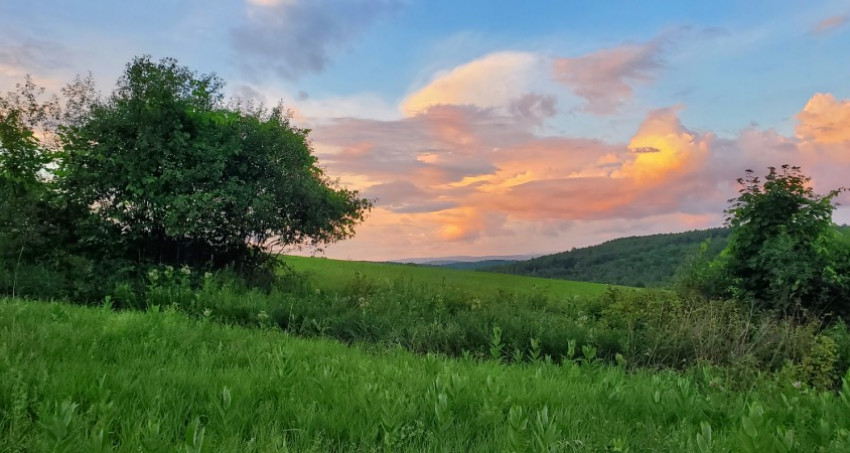 Take a guided walk through Morse Brook's fields and enjoy the trails and views with their enthusiastic hiking goats. Please leave your canine companions at home, the goats will appreciate it!
This activity is weather dependent; and there are a few hike options depending upon the length and difficulty level you would prefer.
Register here: https://www.signupgenius.com/go/20f084eadab23aafa7-open.
Morse Brook Farm has been operating at their current location in Putney for two years now. Liz has been raising sheep for over 10 years, while Katrina has been raising cows for over 30 yers and Boer goats for 14 years. Matt has been sugaring since he could count to seven (sugaring folks have an inside scoop on that joke). Together, they have been busy rehabilitating the hayfields, pasture, farm, and sugarbush. You're invited to enjoy their farm and take in the amazing views of Mount Monadnock and the windmills in Lempster, NH. They have a farmstand and online store that sells their meat products (lamb, goat, and beef), as well as our maple syrup and yarn.