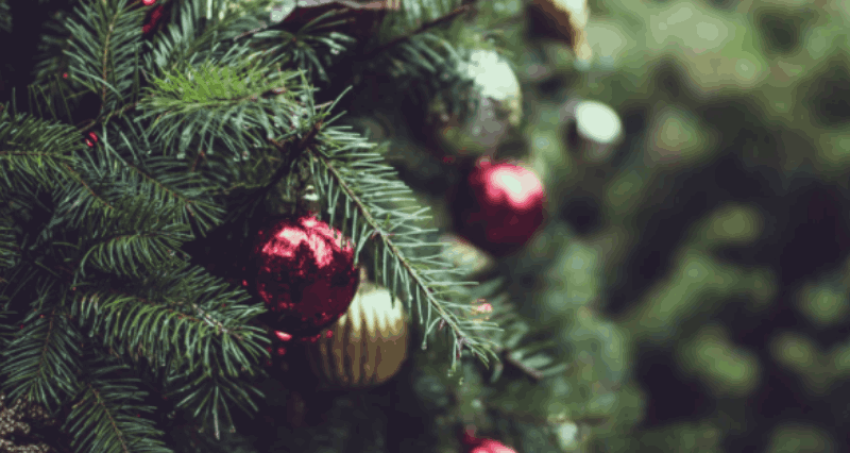 29 Stowe St
Waterbury Village Historic District, VT 05676
Get Directions
Thu, Dec. 14, 2023 5:30 PM – 7:30 PM
For Stowe St. Cafe's Holiday Community Dinner, Chef Stephanie will prepare an assortment of favorite holiday dishes from around the world to enjoy over 3 incredible courses with other surprises to be announced! These dinners have become quite special among customers and they only occur every so often, so please don't miss out!
Adults: $60 + tax/tip with Beer + Wine available for purchase
Kids (under 12): $30 + tax/tip
A limited number of orders for take-out can be purchased in advance for pick-up at 6:15 pm the night of the event.
Related Places (1)