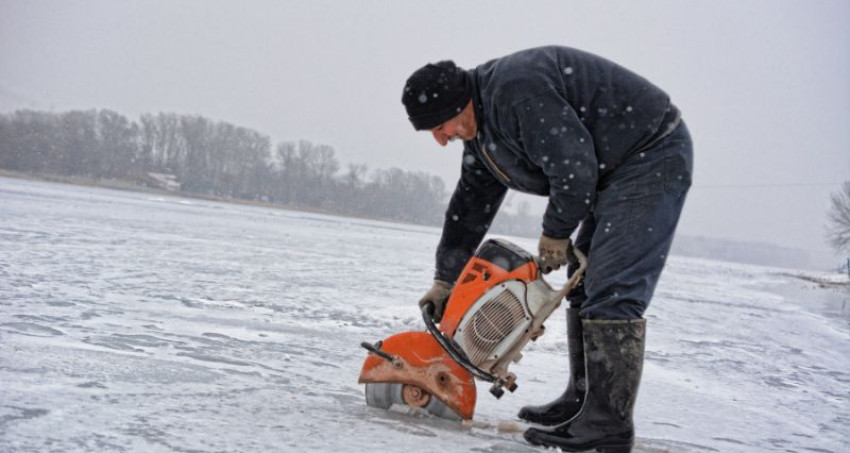 Sat, Feb. 18, 2023 10:00 AM – 4:00 PM
After two winters off, it's time to come together once more for Farm & Wilderness Ice Cutting!
Ice Cutting is one the most iconic events we host at F&W and they look forward to hiking in Flying Cloud with you over the 2023 President's Day weekend, cutting and hauling some big blocks of ice! The ice they collect will help refrigerate food for our primitive camp this summer. Warm lunch and hot cocoa provided! Join them for a day full of winter adventure, community work, and joyful play.