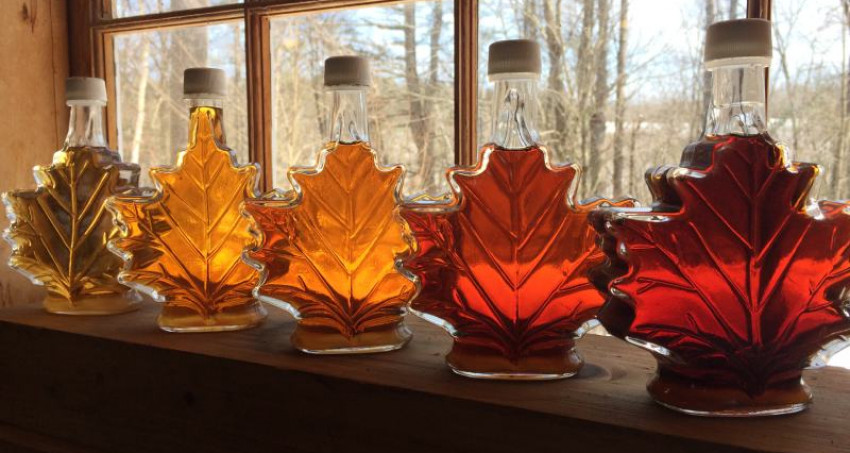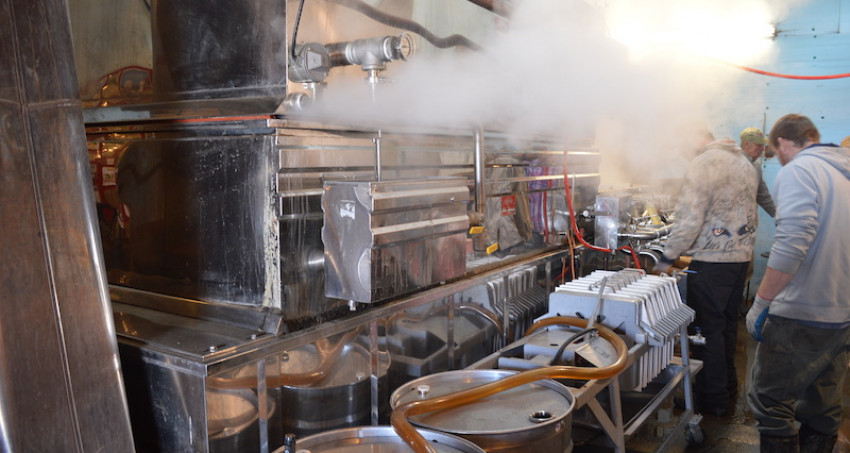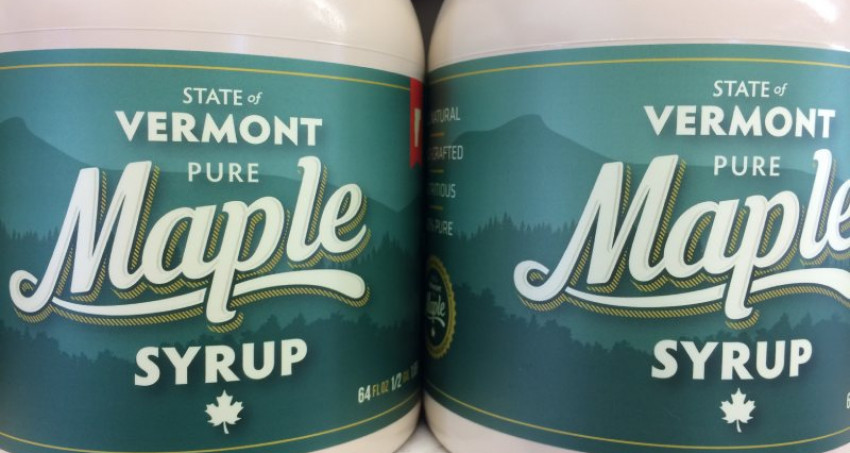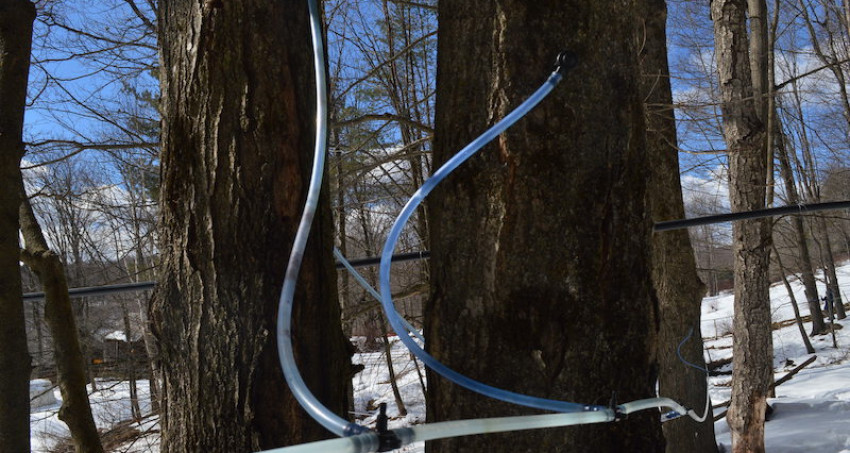 Mar. 19 — 20, 2022 All Day
Maple Open House Weekend (this year TWO weekends!) is Vermont's most anticipated spring event and a celebration of the current season's crop. When visiting sugar houses on this March, visitors can expect warm welcomes from their sugar maker hosts, eager to educate and share with the public the process of making maple syrup from sap – an inside look at the hard work that goes into producing each jug of syrup. Traditional Open House activities include sampling syrup; tours of the woods; pancake breakfasts; horse-drawn sleigh rides; sugar-on-snow parties; and plenty of maple products to taste including maple donuts, maple cotton candy and maple creemees.
Event weekend visitors can also expect to be impressed by the diversity of maple as an ingredient as showcased by our Maple Partner businesses. Each Partner capitalizes on the flavor qualities of maple as a key component of recipes and menu items appearing throughout the weekend. As visitors tour the state, they'll be treated to unique maple experiences around every corner, including a limited newly released hard cider, the "Tree Tapper", made with maple syrup; a distillery featuring a full line-up of distilled spirits, all made using local Vermont maple syrup; a brewery serving up their Ale Maple Ice Cream Floats made with Lake Champlain Chocolate's vanilla ice cream and a maple syrup drizzle; and a Vermont brewery that always has their Maple Breakfast Stout on tap. For a full menu of maple, visitors can dine at partner restaurants who are featuring special maple appetizers, entrees, desserts and beverages.
Maple Open House Weekend has about 100 different possible stops to get a taste of the sweet stuff. That's a lot of territory . . . and a lot of syrup. We've highlighted happenings at DigInVT locations below. For a map of all possibilities, visit the Maple Sugar Makers at vermontmaple.org.
Want to explore maple, but not available Open House weekend? Check out our map of maple sugar makers who have regular visitor hours during the season and year round.
March 19th - 20th, 2022
March 26th - 27th, 2022