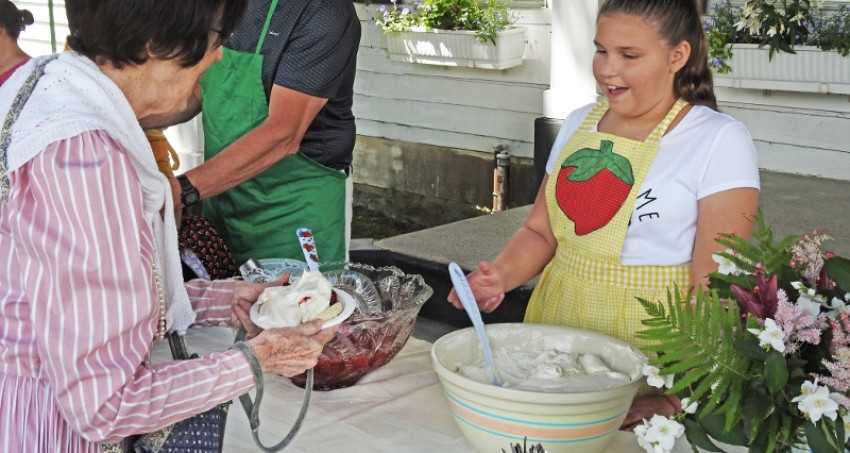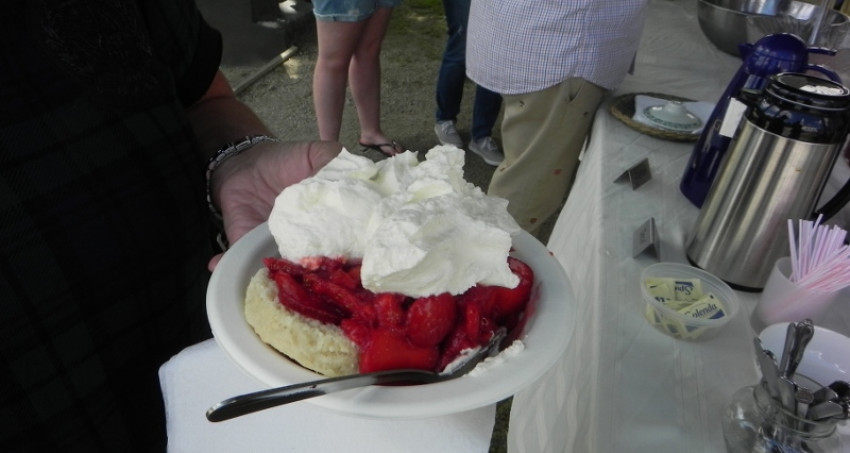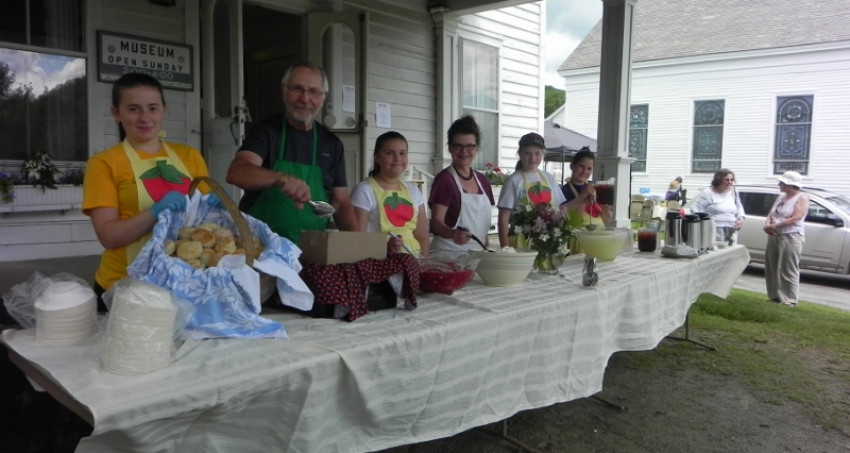 Sun, Jun. 19, 2022 2:00 PM – 4:00 PM
Local artists, craftsmakers and musicians will join Historical Society volunteers to present the 48th Annual Middletown Springs Strawberry Festival. Admission is free.
Strawberry lovers are invited to join the sweet fun, Sunday, June 19, from 2-4 pm on the Green. The festival features delicious strawberry shortcake made with fresh local strawberries, homemade biscuits, vanilla ice cream and whipped cream, along with iced tea, lemonade or coffee.
Local artists and craftspeople will display and sell their work.
Paul Morgan and friends enliven the afternoon with acoustic music, and there will be children's activities.
The Historical Society Museum will be open all afternoon, as well as on Sunday afternoons through October. Admission is free.