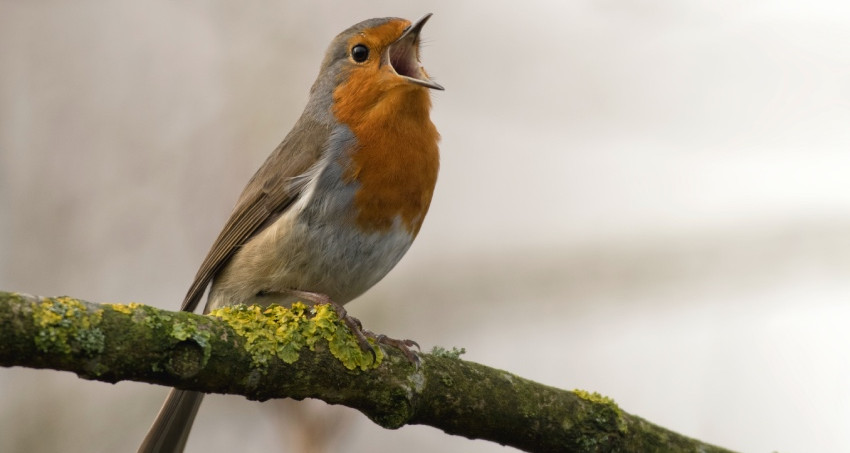 Mon, Aug. 9, 2021 7:30 AM – 9:00 AM
Join The Farm Between from 7:30am - 9:00am for a morning birding walk around the farm. The group will gather at the parking area and then explore the farm's trail system across 18 acres of fields, fruit trees, and berry plants with longtime birder John McKay. While the tour will be in mown areas, prepare for wet and possibly tall grass and dress appropriately. No pets please.
Free. Please register by emailing [email protected].
The Farm Between of Sterling College is a perennial fruit and berry farm and nursery managed with an ecological mindset. It was owned and operated for 28 years by John and Nancy Hayden. In October 2020, Sterling College was granted the incredible opportunity to be stewards of the farm, thanks to Margo Baldwin, Sterling Trustee and President of Chelsea Green Publishing, who purchased the farm when the Haydens entered into retirement. The farm now serves as a teaching laboratory for Sterling students interested in perennial systems, agrobiodiversity, beneficial insect habitat, marketing, and value-added food production. The nursery and wholesale accounts have continued as an integrated part of curriculum and the college's work program.