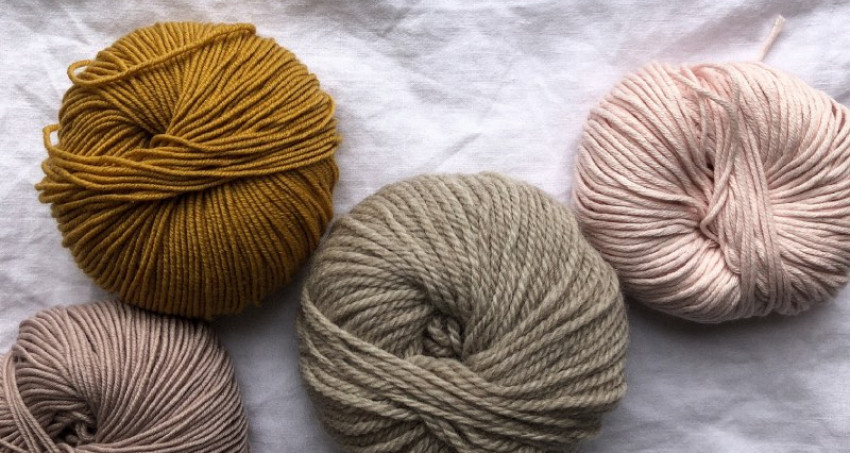 Aug. 7 — 14, 2022 9:00 AM – 5:00 PM
Cynefin Farm VT raises top quality wool from happy sheep. Visit to discover how raw fleece can be transformed into beautiful creations and say hi to the flocks! Shiloh Tedrow will demonstrate each step from washing (scouring), carding and combing, spinning, and needle felting - and you're invited to try your hand at any and all of it, too. The demonstrations will be taking place between 9:00am and 5:00pm each day during Open Farm Week.
Cynefin Farm raises Shetland sheep and hand process all the wool on the farm by hand from beginning to end. They teach everything they do via workshops.
Related Events (1)