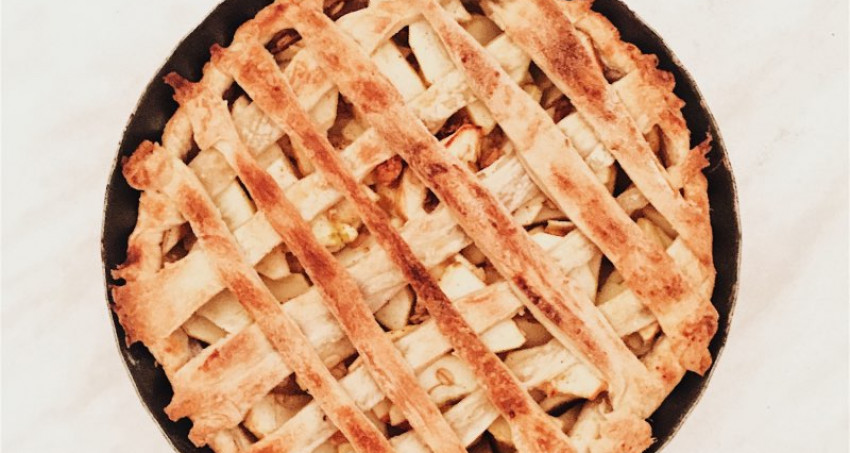 Sat, Aug. 12, 2023 All Day
Pies made by the talented Sam LaCroix of Burlington Beer who will soon be opening her own venture in Richmond - The Kitchen Table. Pie will be served with ice cream of course. Cost of pie and ice cream, no need to register.
Adam's Berry Farm is a certified organic berry farm in Charlotte, VT. We offer pick your raspberries, blueberries and flowers from June through August. We also have a farmstand where you can find pre-picked berries, our farm made popsicles and sorbet and other Vermont produced food products.
Related Places (1)