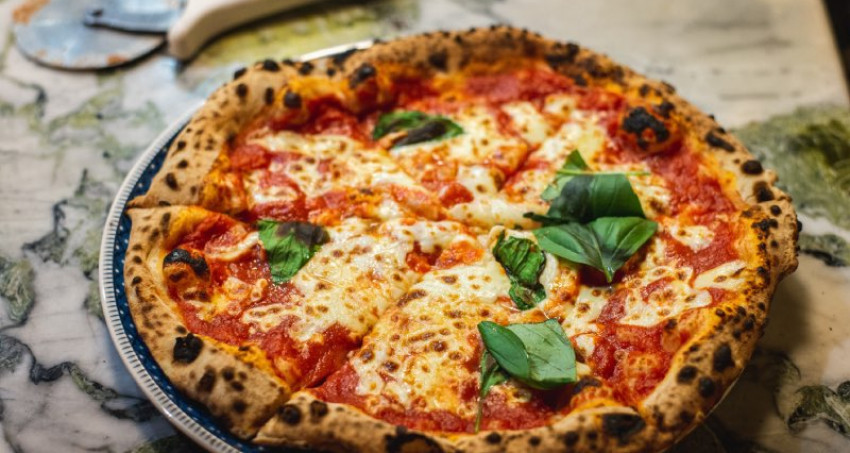 Fri, Sep. 23, 2022 5:00 PM – 8:00 PM
A wood-fired oven warms pies made of local ingredients with live music from local bands.
Pizza 5-8 & Live Music 6-8
Reservations for each pizza night will open the Monday prior to the event.
We appreciate advance reservations. We do not offer a music-only rate.
~Pizza and live music are $35 per person, $25 for kids 11 and under, and kids 5 and under are free.
Includes pizza and inn-made lemonade or iced tea and live music.
Hearty Salad, LuLu Icecream, and Blueberry Hill Cookies are available to purchase on-site!
Live Music Schedule
September 1st Bretty Hughes and Matt Flinner
September 2nd Jaded Raven
September 15th Patti Casey
Sept 16th Bloodroot Gap
Sept 23rd Unruly Allies
Related Places (1)