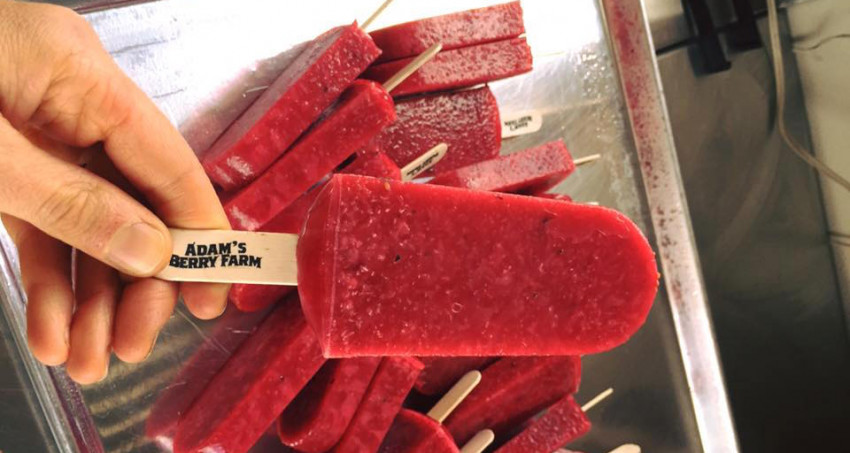 Thu, Aug. 11, 2022 All Day
Summertime and Adam's Berry Farm popsicles are made for each other. Stop by and celebrate berry season with a popsicle!
Adam's Berry Farm will donate 10% of all popsicle sales on this day to the Vermont Land Trust and the Farmland Access Program. The program was instrumental in the purchase of our farm and for farmers throughout the state.
Adam's Berry is a certified organic berry farm in Charlotte. They grow strawberries, blueberries and raspberries which can be found throughout markets and restaurants in Chittenden County. During the picking season they host pick your own berries and have a farmstand with their products and those from other local producers.
Related Events (1)
Related Places (1)