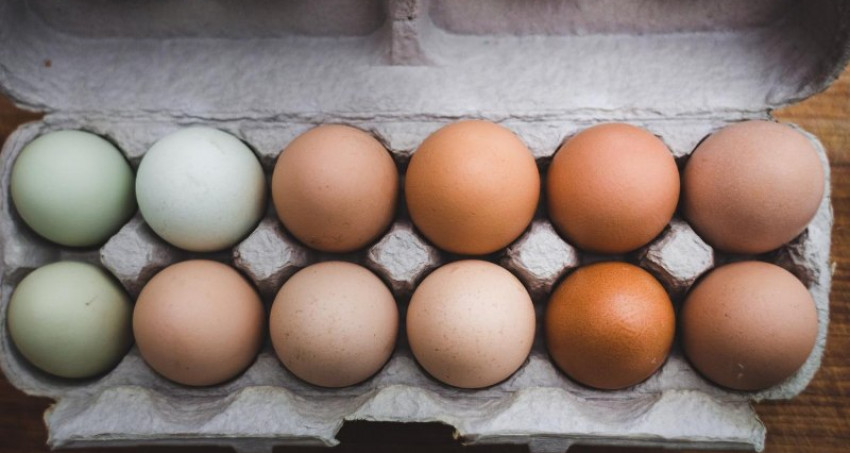 Sun, Aug. 8, 2021 2:00 PM
From Wundorwoven:
Enjoy some informal time with our family and ask us questions about our lifestyle, the farm, the chickens, the eggs, the dogs - anything!
These sessions will be held during Vermont Open Farm Week on Sunday, August 8th at 2:00pm and Saturday, August 14th at 11:00am.
Wundorwoven is a very small free-range egg production and educational farm in Southern Vermont. Besides selling their beautiful eggs, they carry a variety of local produce and other yummy goods at their farm stand (open 24/7!) Wundorwoven also runs educational programs - the most popular being how to incubate and hatch chicks!