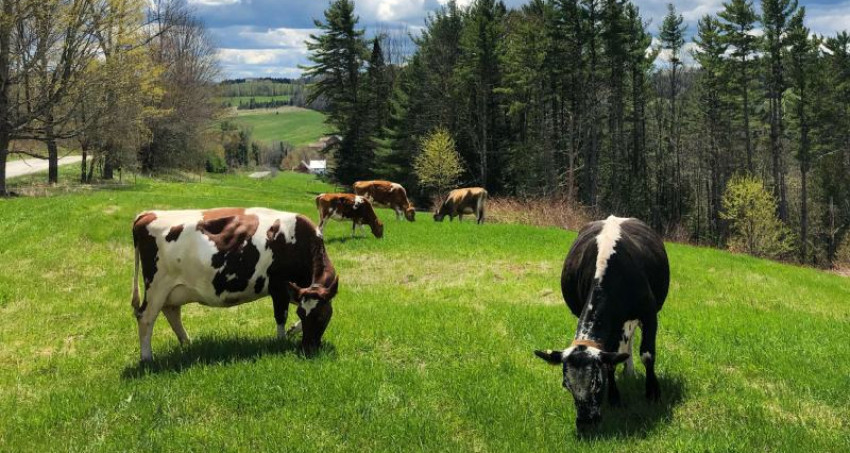 Sun, Aug. 14, 2022 1:00 PM – 4:00 PM
Ever wanted to tour a micro dairy? At Sunday Bell Farm visitors can meet the cows, tour the barns, and see how their milk is produced. Sample their fresh raw a2/a2 milk with a warm cookie and experience one of Vermont's quintessential foods!
Sunday Bell Farm a diversified dairy farm in the NEK. They milk a small herd of intensively grazed, organically managed, disease-free, A2/A2 cows whose milk is sold direct to consumer via their farm store, home delivery, and at the Caledonia Farmer's Market. Excess milk is used to feed raise 100% grass fed beef, veal, free range eggs, pastured pork, and pastured chicken.
Related Events (1)
Related Places (1)