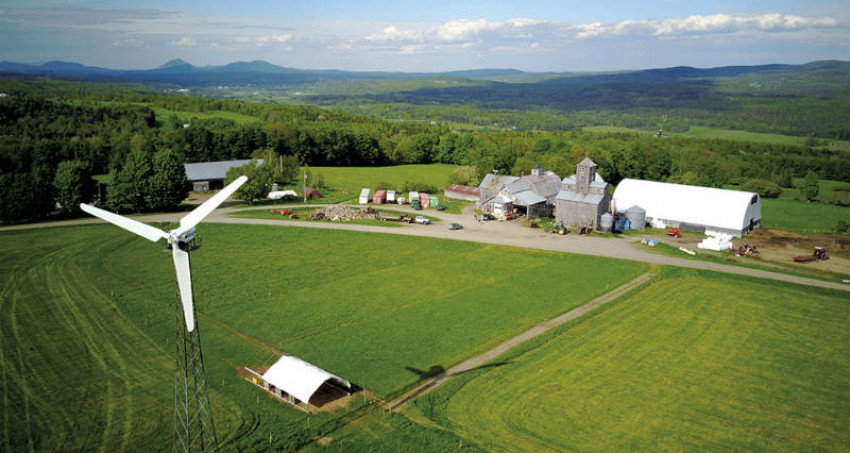 Sat, Aug. 10, 2019 11:00 AM – 4:00 PM
Stop in to Butterworks Farm to meet the farmers and cows, tour the farm, sample products, and indulge in one of their fresh and famous Butterworks smoothies!
Smoothies: $6/each. Free tours & samples.
Since 1976 Butterworks Farm has been grazing and milking Jersey cows and making hay in the green mountains of Westfield. Their cultured organic grass-fed dairy products are available throughout the Northeast.