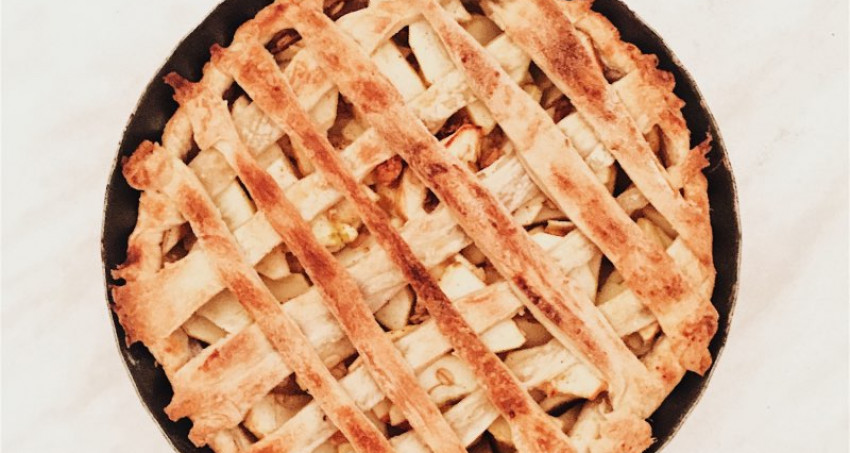 Sun, Aug. 14, 2022 2:00 PM – 5:00 PM
Sit back and picnic while you watch the first annual Great North American Maple Pie Contest go down! Activities will include: pie contest with local celebrity judges, pie throwing, and of course eating pie and ice cream! The winner of the pie contest will receive a year's supply of maple syrup and other pie themed prizes! Lawn games, pie themed music, and fun for the whole family!
Please bring cash to participate in the pielicious activities! A portion of proceeds will go towards the Vermont Farmer's Food Center.
For pie competition registration and details:
Please visit: https://docs.google.com/forms/d/e/1FAIpQLSdirImBnqaXHKQtK7SCnrofWS2ASiP-27LVtCLQRw-FZ9szng/viewform
Baird Farm is a small family farm that produces organic Vermont maple syrup and other maple products in North Chittenden, VT. The farm has been in the family for 100 + years and currently taps 14,000 trees on their 560 acre farm. Their farmstore is open year round Wed-Mon 9-5 (closed Tuesdays) and their online store is always open! Maple tours are offered by appointment through their website.
Related Events (1)
Related Places (1)