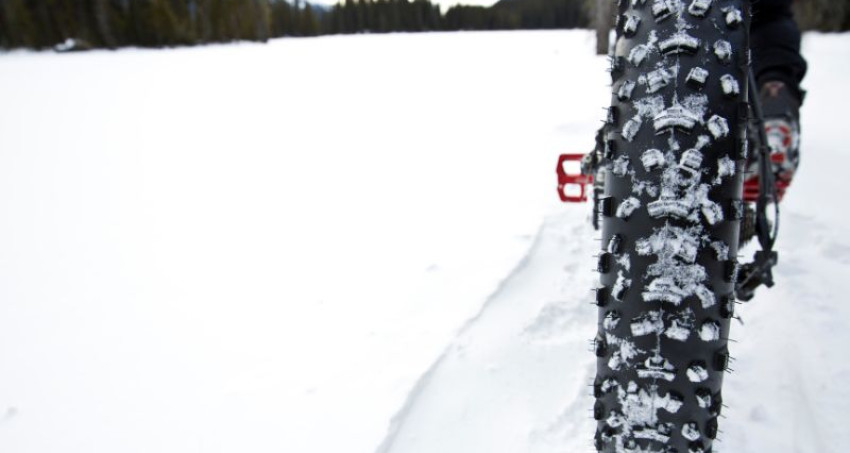 Sat, Feb. 25, 2023 8:00 AM – 4:00 PM
Presented by Lawson's Finest Liquids and Sram, WinterBike is Vermont's premier Fatbike Festival. Now in its 11th year, the event continues to be the favorite among fatbike enthusiasts. The event is headquartered at Mike's Tiki Bar and hosted on the Kingdom Trails network, boasting over 31 miles of cold-rolled singletrack!
In keeping with tradition, Winterbike will include the usual crowd pleasing ingredients including a ride, remote aid station, after party catering by Ranch Camp, and so much more!
Only 250 tickets available, and for the first time, KT and MTBVT are offering a discount to Northeast Kingdom (NEK) residents! To qualify, you must be a full-time resident of the NEK. NEK full-time residents will receive a $10 discount! Use discount code NEKRESIDENT at checkout.
Related Places (1)