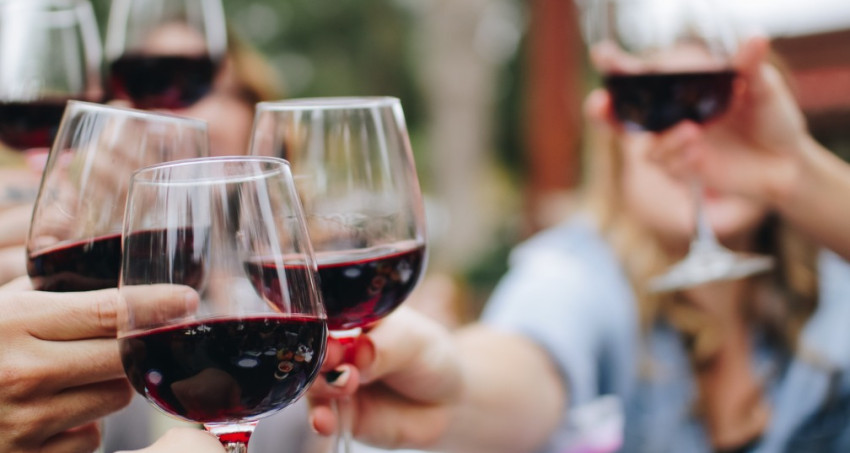 Shelburne Vineyard presents:
Wine & Jazz Sundays with In The Pocket
- Free
- In the Tasting Room Loft
- Loft, Tasting Room or Bar reservations for 5pm are recommended but not required, click here to make yours
For this residency the band will present various trios each week with special guests joining from time to time. Each week is unique and individual.
In The Pocket is a 6-piece "little big band" based in Burlington, Vermont playing jazz and blues standards from the 30's to the modern era. With vocalist Taryn Noelle, they cover a broad range of classics from Broadway shows to songs made famous by Sinatra, Bennett, Ellington and other legends.
Related Places (1)