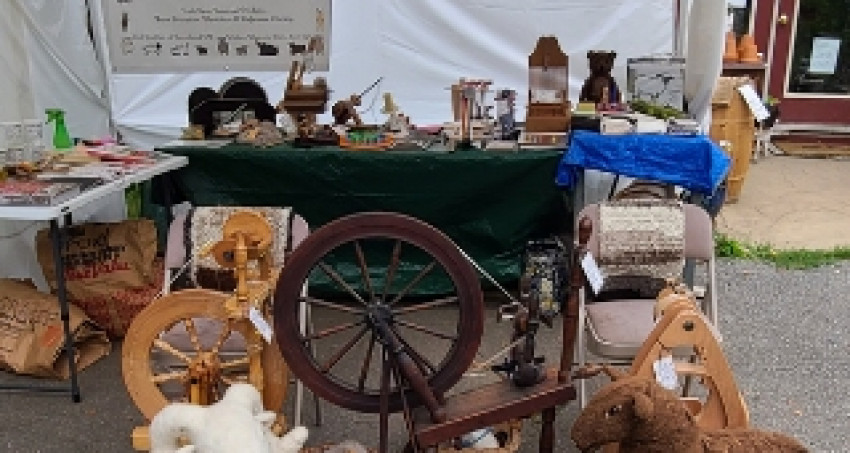 Sun, Aug. 14, 2022 12:00 PM – 3:00 PM
Learn the art of spinning cleaned, combed, and carded wool from Cynefin Farm's flock into beautiful yarn! There are wheels and space available for 4 participants. The cost of the workshop is $25. Pre-register by emailing [email protected] or texting 1-802-376-6345. Payment is due at time of event.
Cynefin Farm raises Shetland sheep and hand process all the wool on the farm by hand from beginning to end. They teach everything we do via workshops.
Related Events (1)